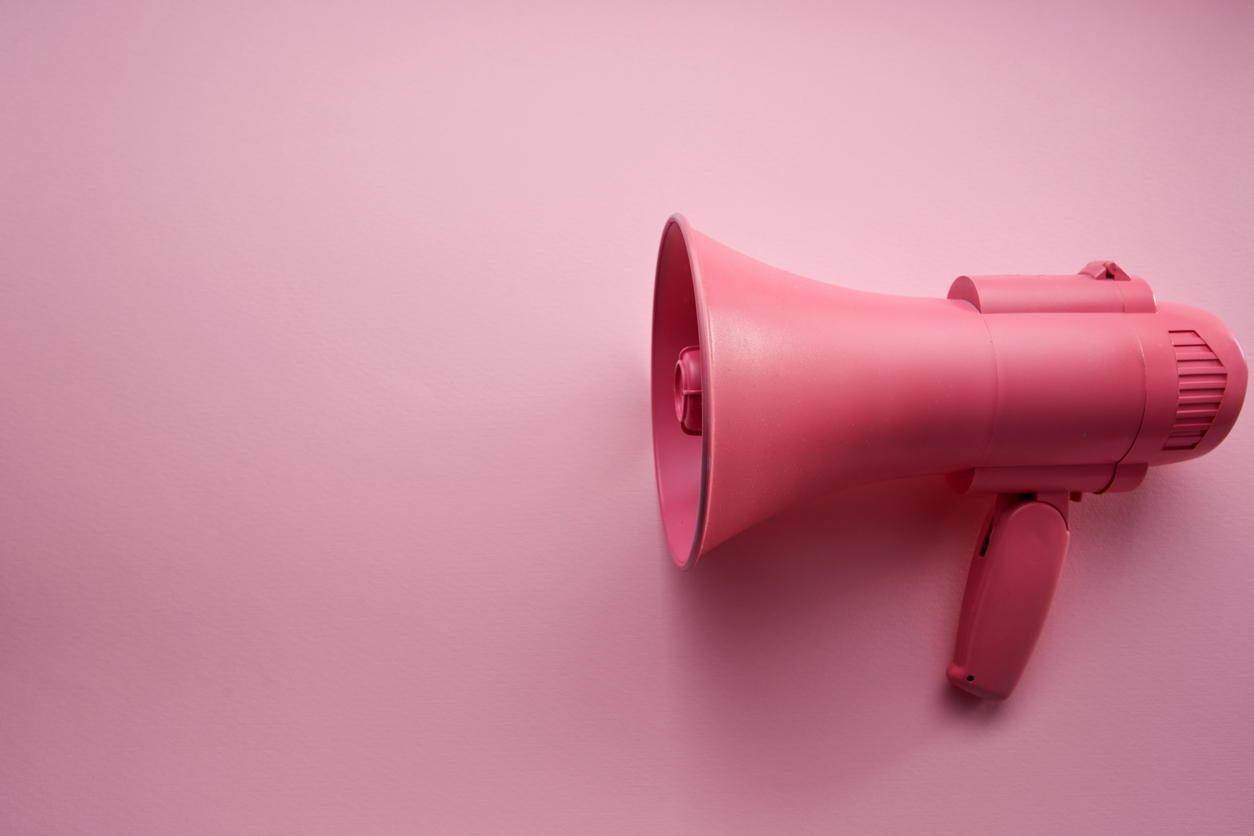 Protect Your Design!
At EHF, you will be actively involved in all processes associated with protecting your design. You can rely on us to help you build and manage a global design portfolio. Through our many years of experience with industrial clients, we are familiar with the challenges companies face when it comes to managing their design portfolio in a cost-optimized, budget-oriented and efficient manner. With our team as an outsourced patent department, you can concentrate on your core business while we take care of the processes and management of your design portfolio. This saves you time and money.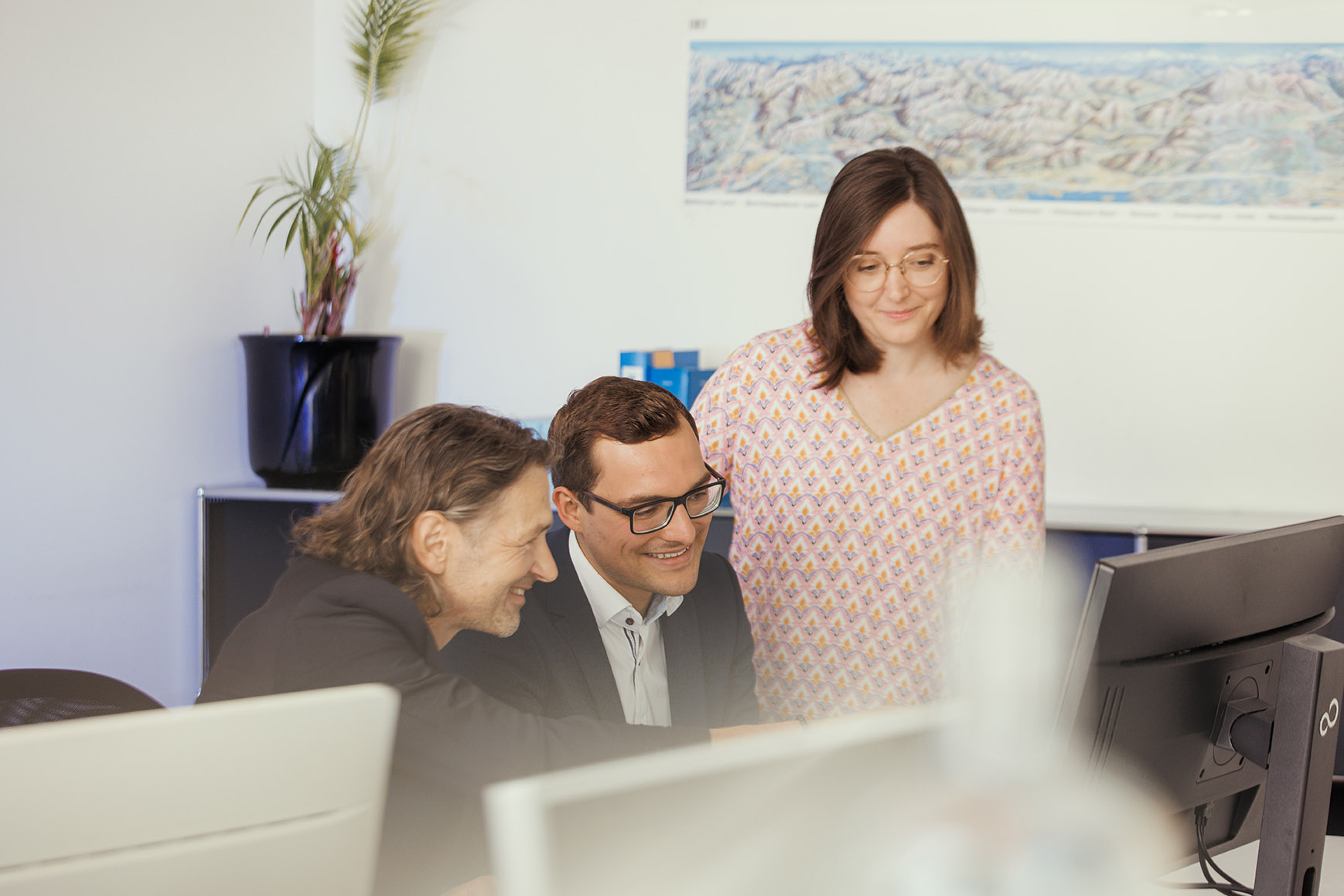 We take care of your design application
EHF combines technical expertise and scientific understanding of inventions to provide a comprehensive range of services for all types of intellectual property rights. This includes patents and trademarks as well as designs. By applying for and registering a design, you can complement your copyright with a registered property right for your innovative designs.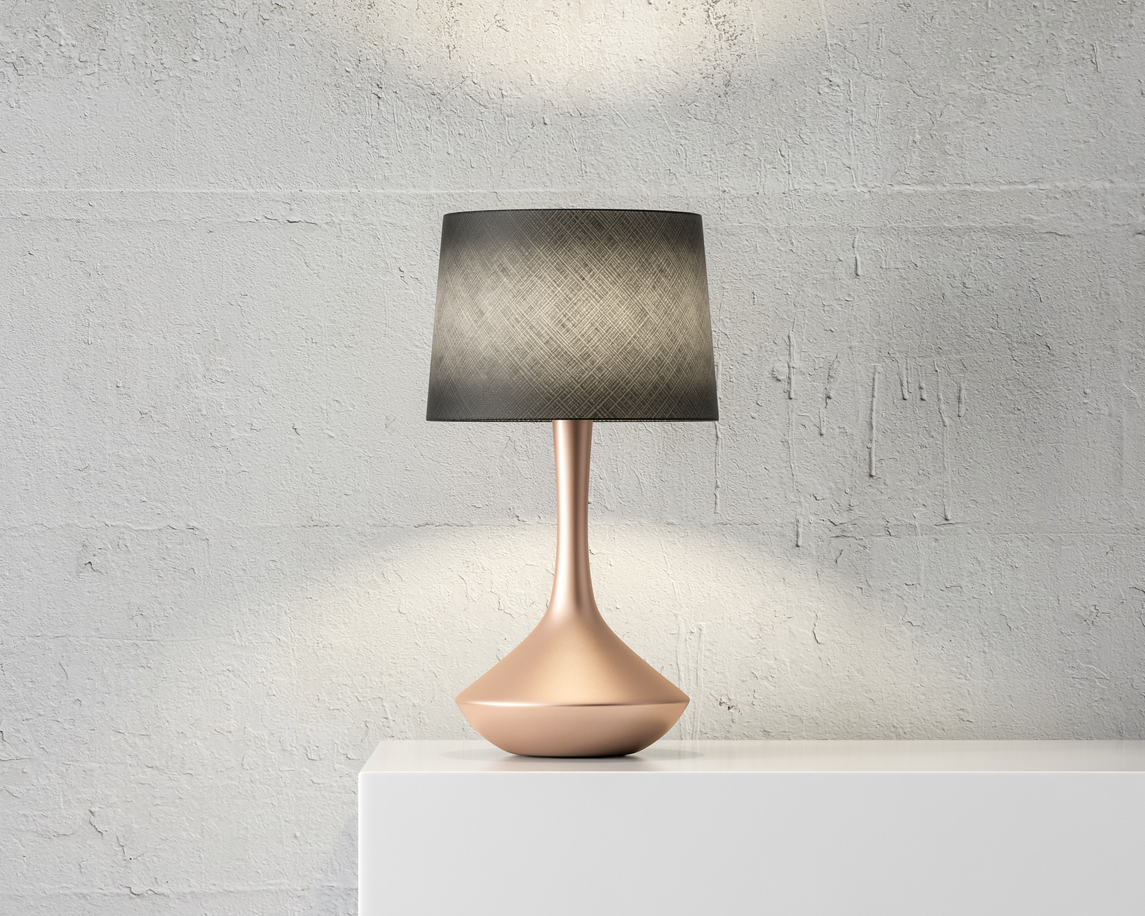 Good product design has a sustained impact on your success
Designs are important because functional differences between similar commodities are often only marginal and the life cycles of products have become shorter. Therefore, visual presentation is often the only distinguishing feature perceptible to the consumer. Today, an original product design is a must, not only for consumer goods, but also for purely technical devices. Almost two-thirds of consumers in Germany make their decision to purchase a product based on its design (according to international study "State of Create" from Adobe) . A good product design contributes to the economic success of your business and special attention should be given to safeguarding it against imitation. This is all the more important as a good design will always attract copycats.
What is a design?
Design rights protect the appearance of a product or a part thereof. The appearance results in particular from the features of the lines, contours, colors, shape, texture and/or materials of the product itself and/or its ornamentation.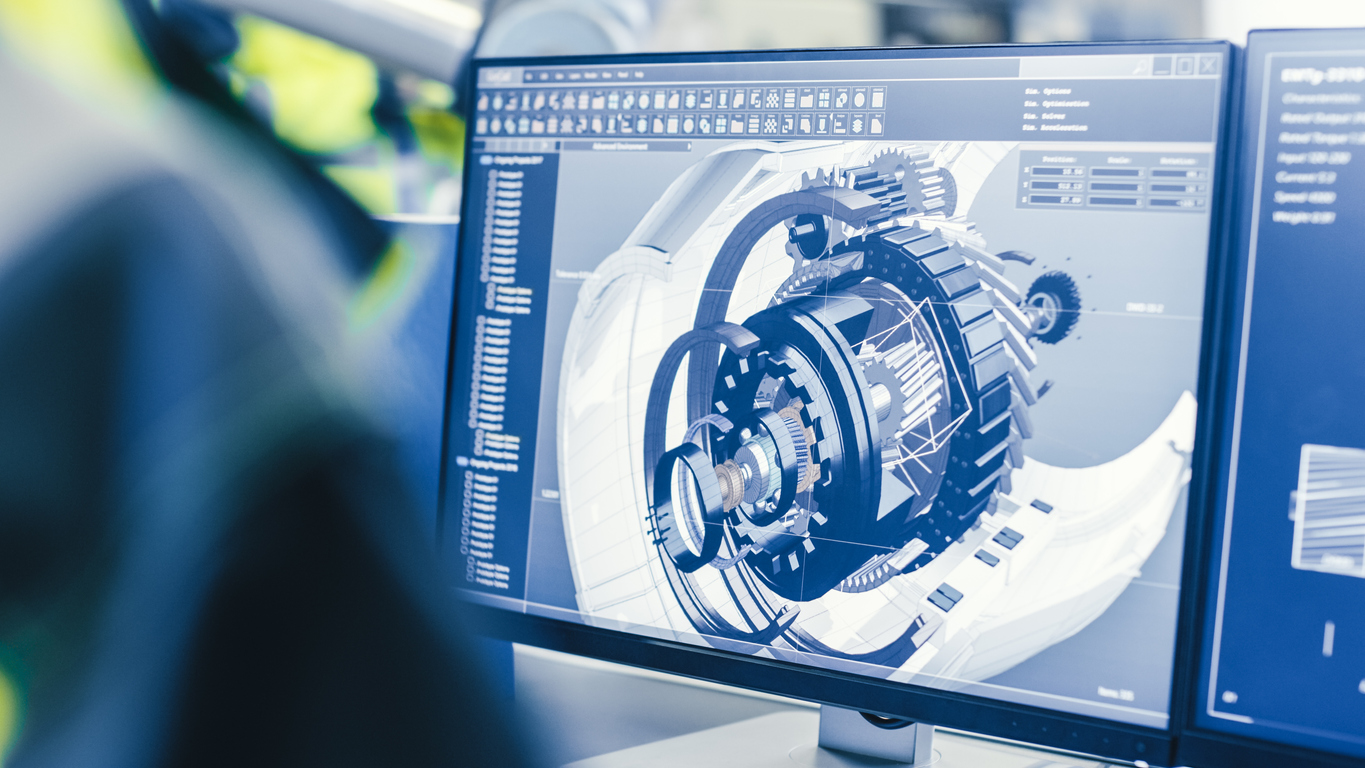 Bolster your intellectual property portfolio with designs
Alongside technical property rights (patent, utility model), logo and name rights (trademark), designs are a valuable tool for innovative companies to protect their intellectual property. An owner of a registered design has the exclusive right to use the design. This right can be valid for up to 25 years. If you are responsible for protecting designs, we can help you obtain protection for your products in all directions against unauthorized manufacture, marketing, import and export. Do not hesitate to contact us via our contact form.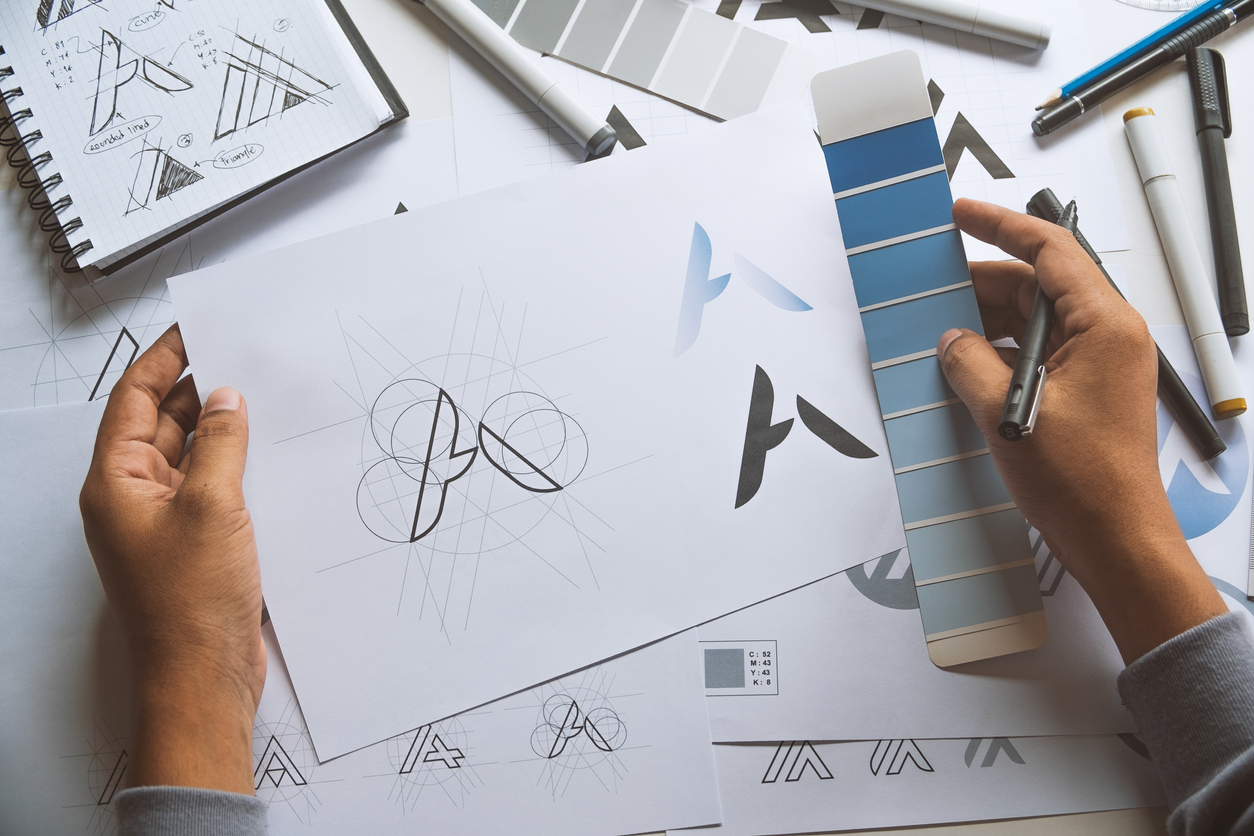 It must be new and unique
For a product to be covered by design protection it must be new and possess distinctive individual character. To have individual character, the overall impression of a design must be different from designs which have previously been registered or used. With regard to novelty, it should be noted: At least in Germany and Europe, the so-called grace period enables a design application to be validly filed up to 12 months after disclosure by the applicant.
Designs are published after registration. In order to keep the appearance of the product confidential until delivery, a request for deferment of publication for up to 30 months can be filed with the application with both the German Patent and Trademark Office and the European Union Intellectual Property Office (EUIPO).
Which products or product features can be protected by a design?
Almost any industrially manufactured or manually crafted product is eligible for design protection. Thus, you can protect products, components or packaging of products as a design. This applies to ornamentation, logos, symbols or graphic designs. But also the appearance of, for example, a special interior design of a room, the appearance of a graphical user interface, of fonts or even maps can be protected as a design. Features of appearance of a product which are solely dictated by its technical function are excluded from design protection. For example, a screw thread cannot be protected as a design because the thread is a technical requirement for the screw to serve its purpose. Likewise, products that are not visible during normal use are excluded from design protection. If you are not sure whether your product qualifies for design protection, please feel free to contact us.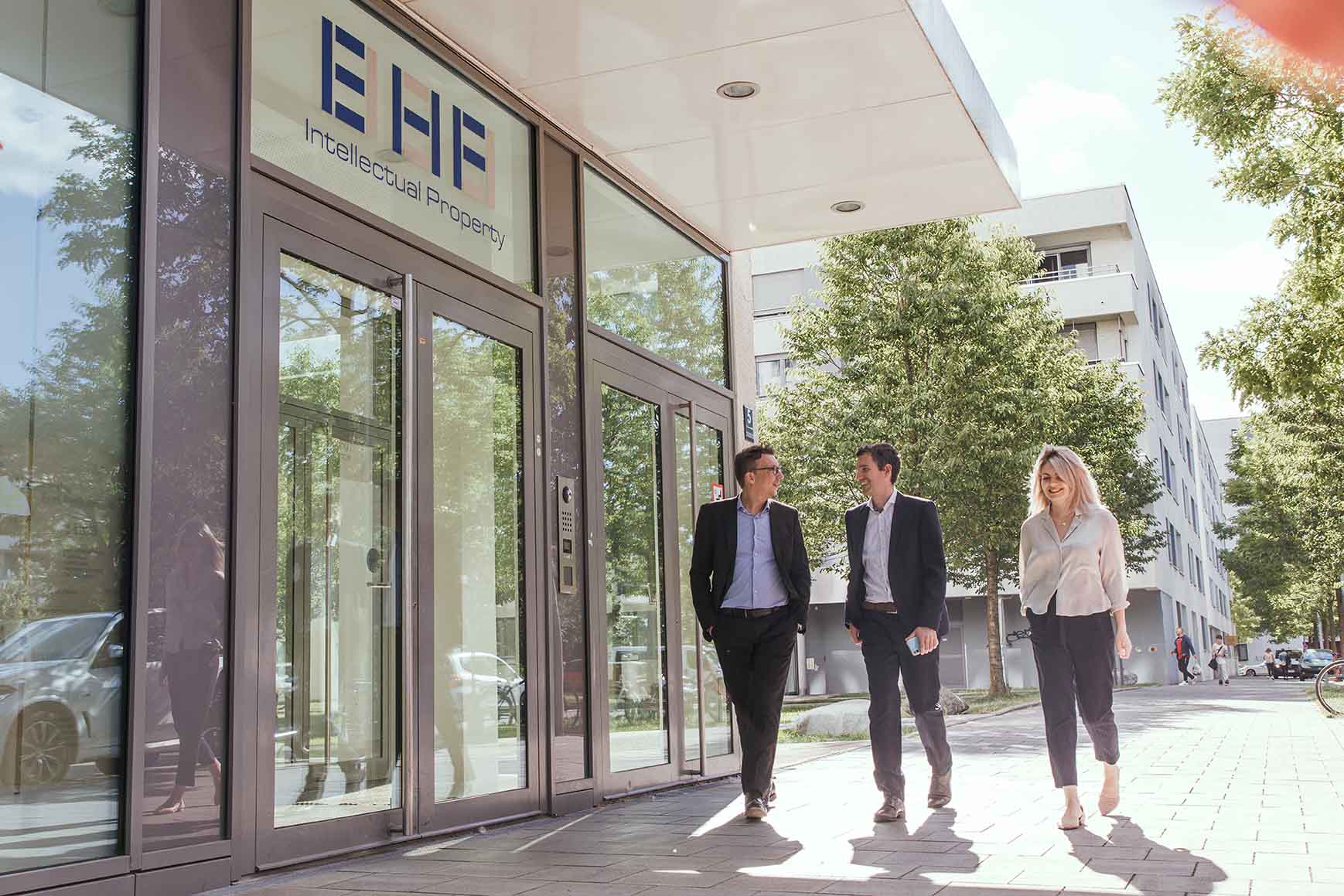 Why choose EHF for your design protection?
EHF can draw on decades of experience with industrial designs and their portfolio management
At EHF you will be actively involved in developing workflows that can be seamlessly integrated into your internal procedures
At EHF, design law is anchored in technical understanding
EHF offers you advice and support for the whole spectrum of intellectual property rights
EHF cooperates with renowned correspondent law firms all over the world, thus offering you the best possible service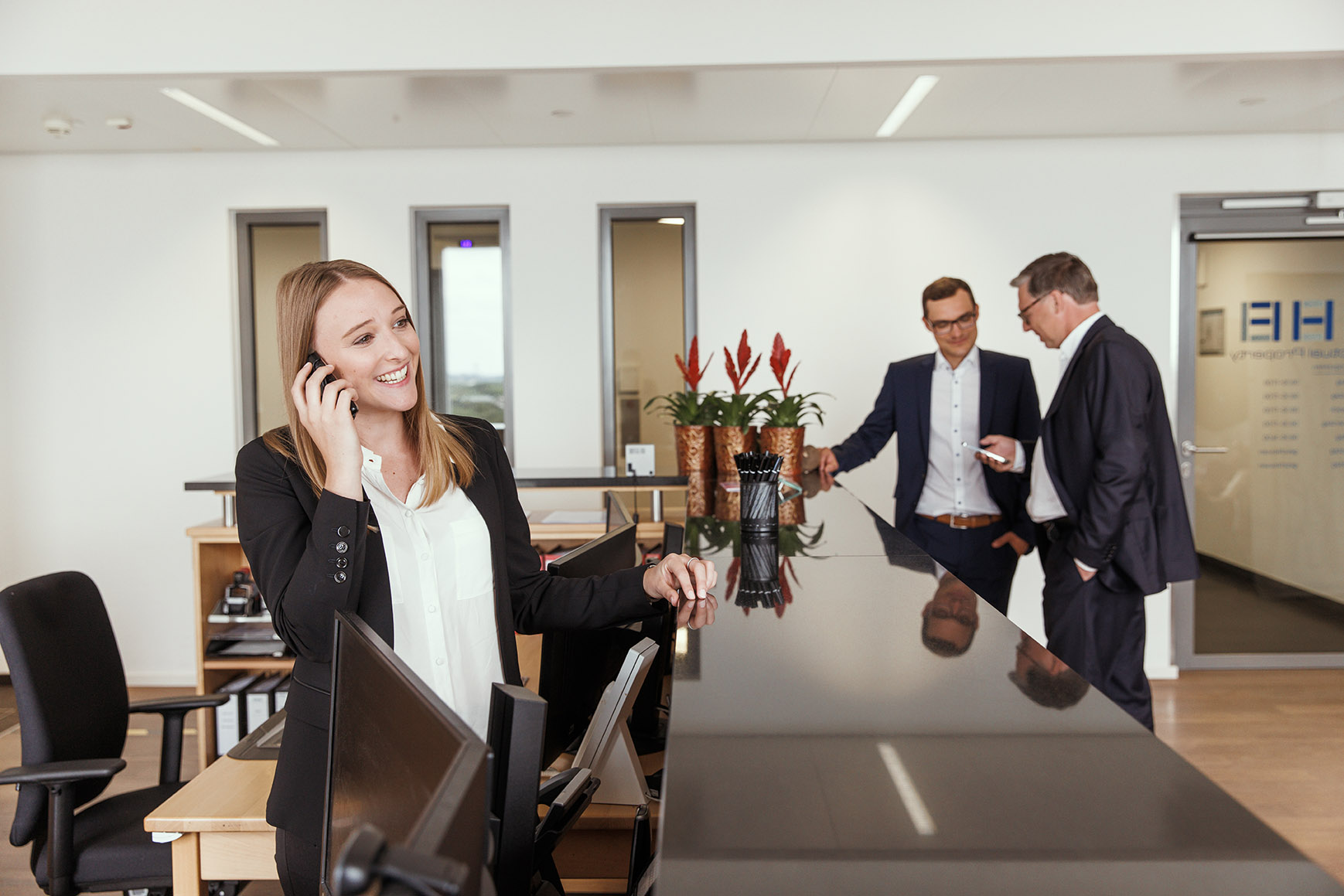 Epping Hermann Fischer
Patentanwaltsgesellschaft mbH
Schlossschmidstr. 5
80639 Munich
Germany