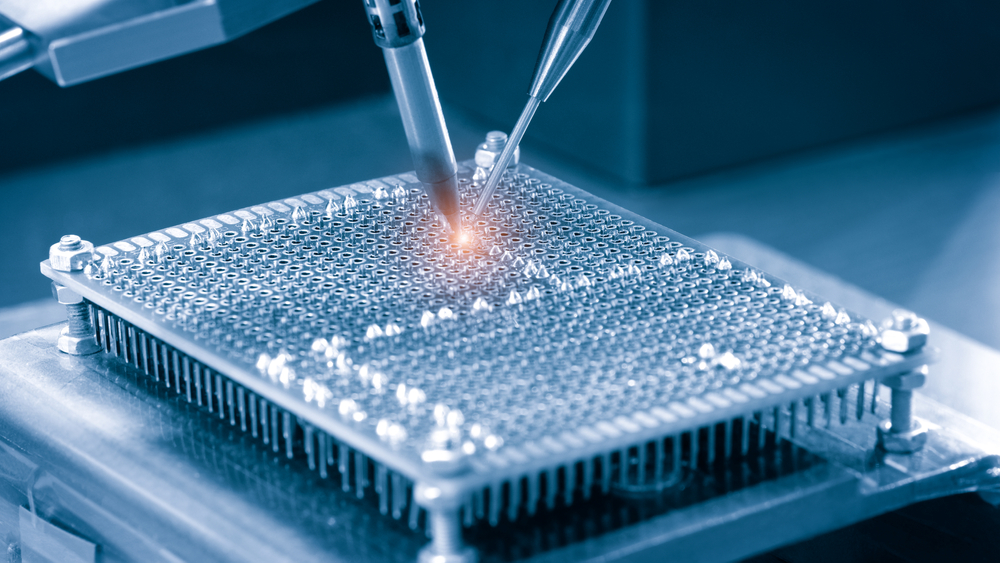 Based in Munich, at Home in the World of Electrical Engineering
Since the foundation of our law firm in 1999, electrical engineering has been one of our core competencies. Our patent attorneys cover a wide range of technologies in electrical engineering, information technology and communication technology, ranging from analog circuitry in all frequency ranges via digital circuitry and automotive electronics to power electronics, sensor systems, measurement technology and automatic control as well as communication technology and all areas of computer technology.
Not just electrical engineering, but our passion
A multitude of today's technical accomplishments are based on engineering achievements in communications and electrical engineering as well as information technology as a link to computer science. Computers and the Internet of Things (IoT) are being used in an ever increasing number of products, varying from microsensors woven into clothing to smart refrigerators to next-generation networked cars. In addition to classic fields such as energy engineering, circuitry or automation technology, including measurement technology and automatic control, the field of electrical engineering is continuously advancing into further fields of technology and/or interacting with them on an interdisciplinary basis. This requires comprehensive technical expertise and scientific understanding of the underlying technologies. The support of an experienced patent attorney is therefore a great asset for our clients to ensure the patent protection of the many resulting innovations.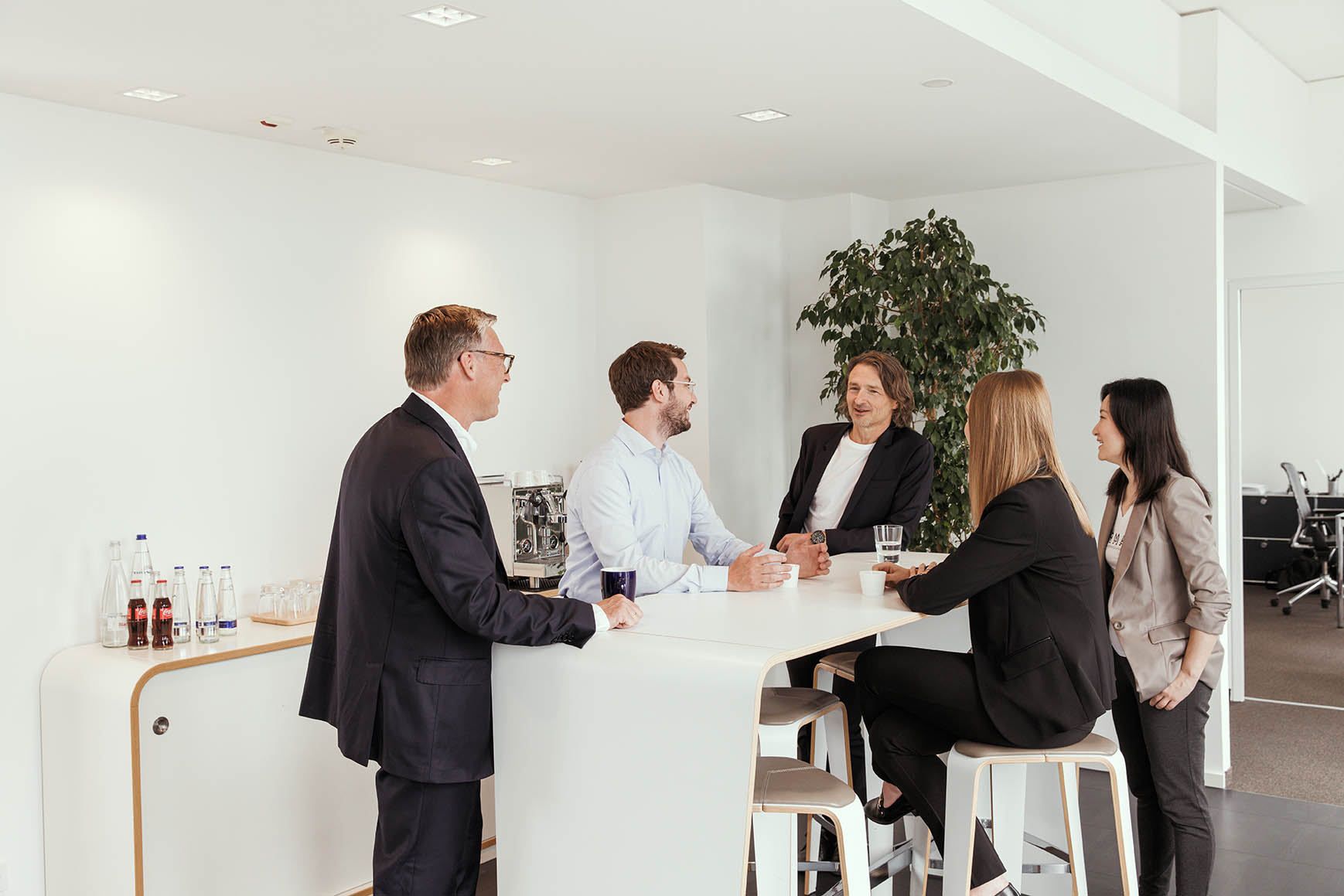 Expertise you can trust
Our patent attorneys have been accompanying the development of modern telecommunications infrastructures for years and have in-depth knowledge of IEEE 802.11 and 3GPP standards. Our technical expertise on 5G is also reflected in our achievement of the highest grant rate for European (EP) patent applications among one of the top 3 applicants (based on the number of EP patents granted in 2020 according to studies by inventorship and ipQuants AG).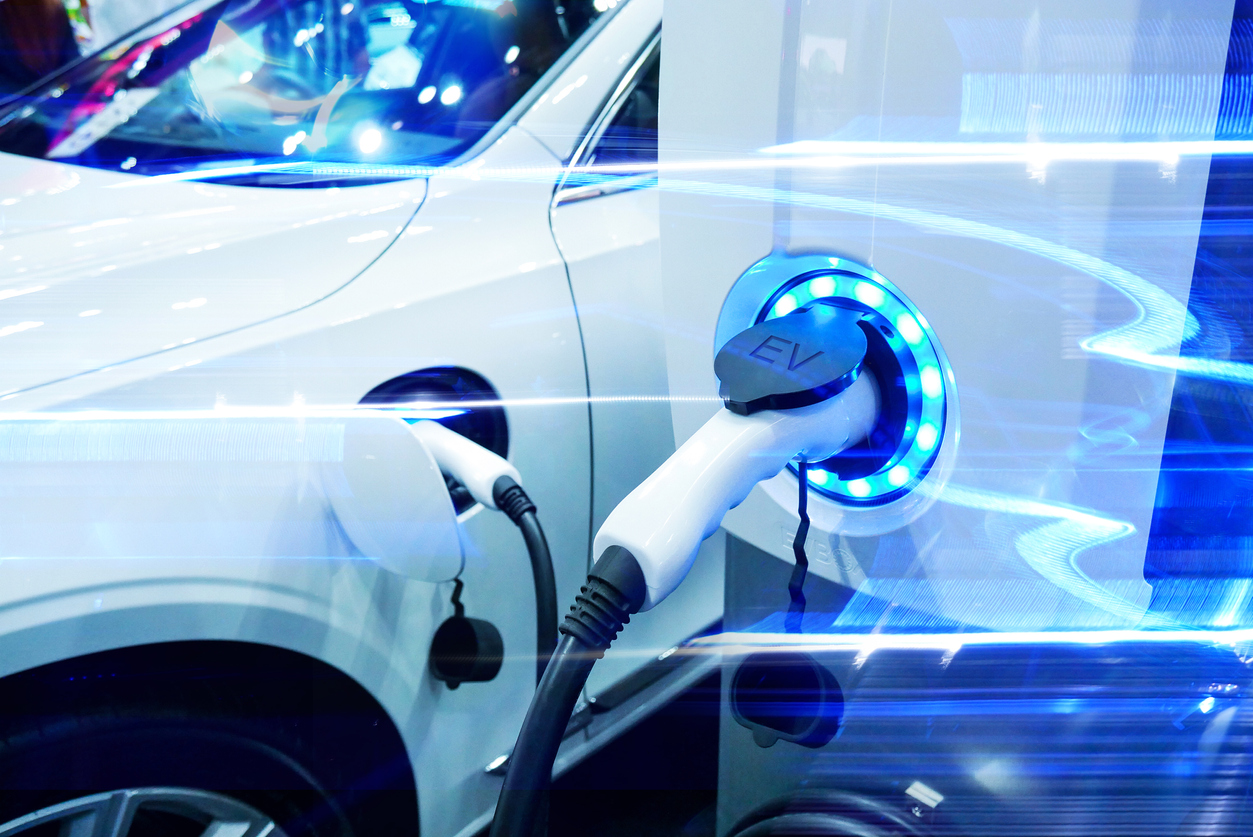 How can EHF support you?
We have extensive experience in drafting patent applications and conducting proceedings up to the grant of a patent as well as expertise in subsequent opposition, nullity and infringement proceedings. Thus, we offer you highly competent advice on your patent matters in the fields of electrical engineering, information technology and communication technology.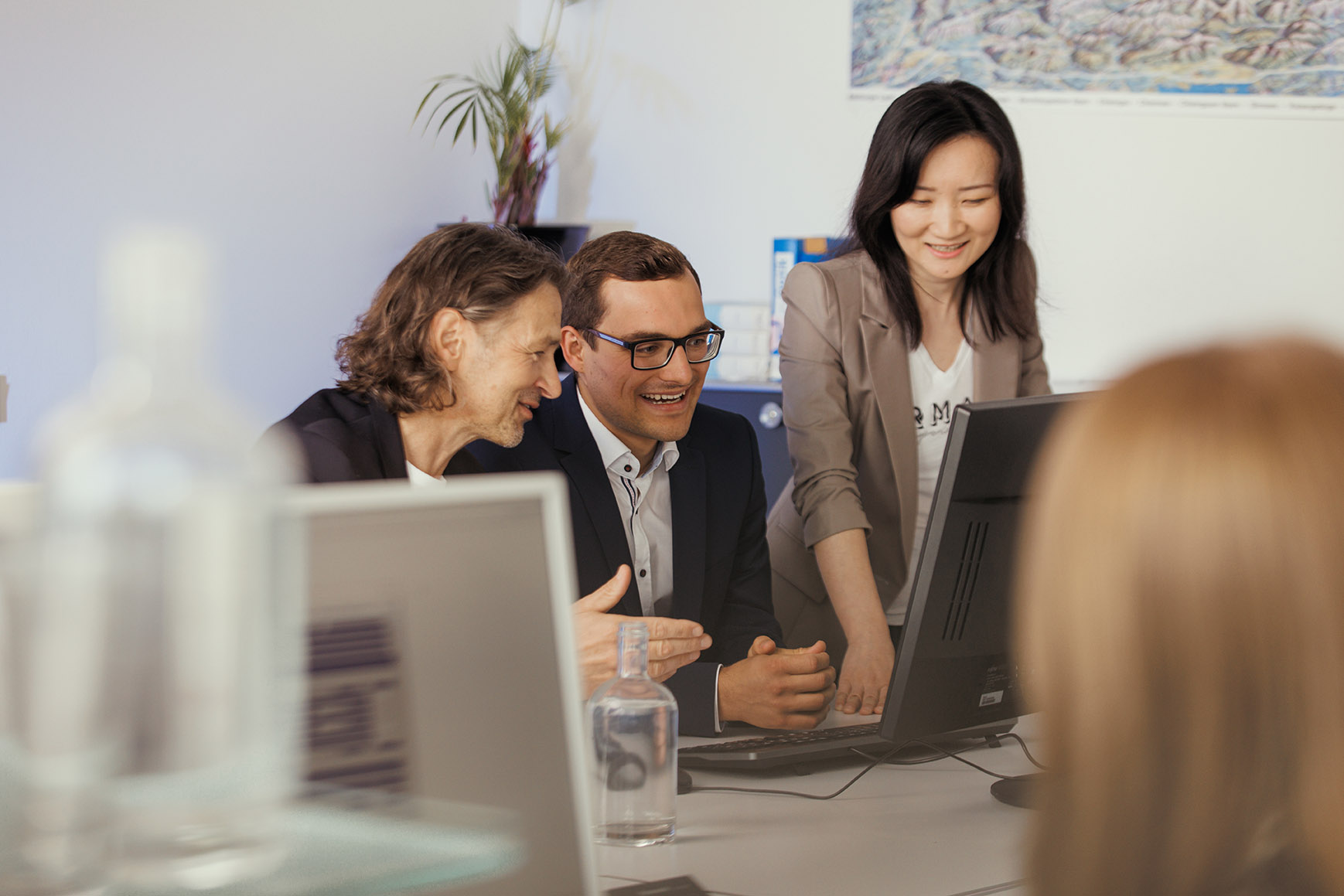 Our experts in electrical engineering, information technology and communication technology
Our patent attorneys are engineers in the fields of electrical engineering, information technology, computer sciencentists and physicists. Interdisciplinary teamwork and regular training and development enable us to deal with cross-sectoral issues in a comprehensive manner, tailored to the individual case and taking account of the constantly evolving case law.
Providing the best service through interdisciplinary teamwork
Our law firm supports you with an interdisciplinary team of patent attorneys specializing in mechanical engineering, electrical engineering, computer science as well as physics and chemistry in numerous key green technologies. We are in an excellent position to obtain protection for inventions in Germany, Europe, the U.S. and Asia for inventions in the fields of novel battery technology, wind power or photovoltaics, among others.
In recent years, technical advances in energy technology and electromobility in particular have contributed to the emergence of entirely new markets. With our technical expertise, our law firm is well prepared to advise you on all patent issues related to the development of these markets. We support you in obtaining intellectual property rights for your innovations in Germany and Europe and in establishing and maintaining international intellectual property portfolios in all phases of product development. Through our worldwide network of patent law firms with highly qualified patent attorneys in the fields of electrical engineering, information technology and communications technology, our clients can rely on customized, competent advice in the establishment and maintenance of international intellectual property portfolios, even for country-specific patent law issues.