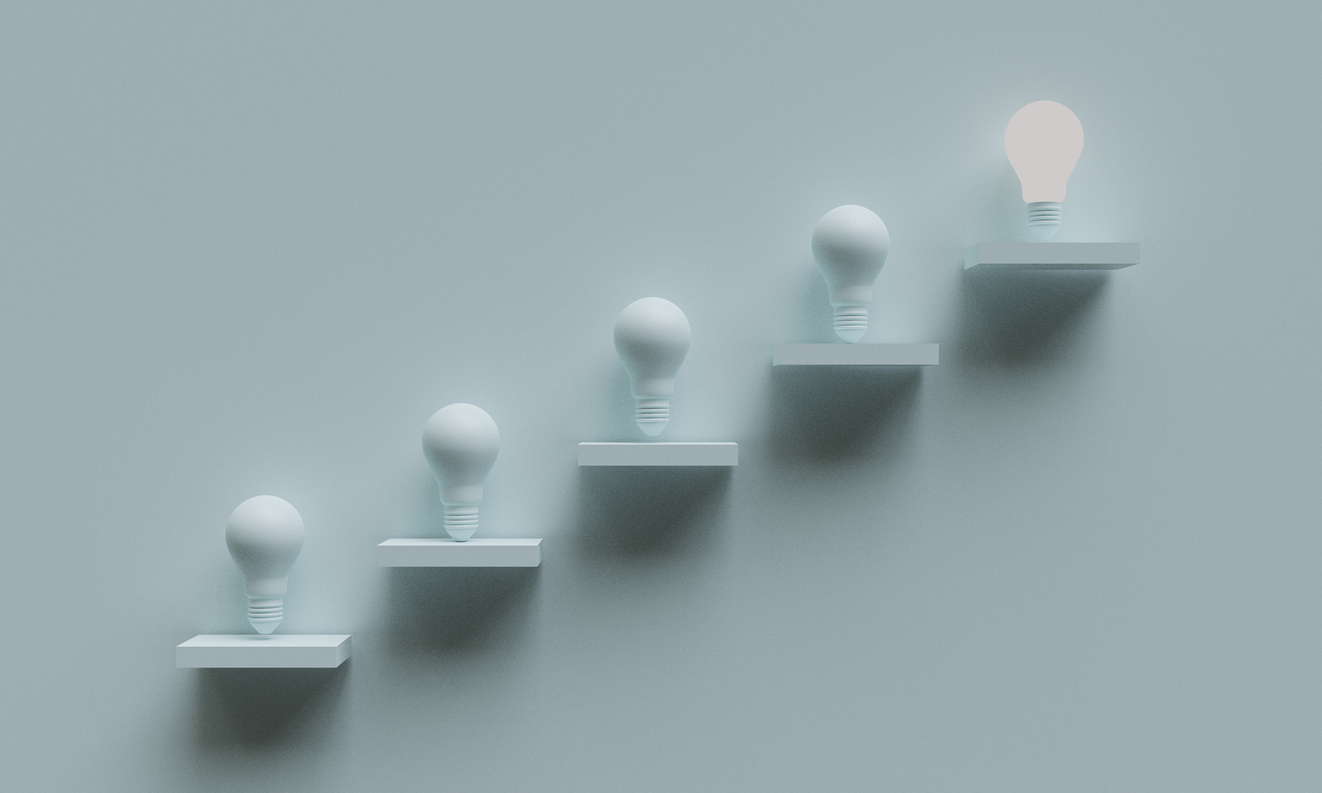 Portfolio Strategy
A strong patent portfolio is characterized by two components - top-class inventions and the right portfolio strategy. We can't deliver the inventions, but we can deliver the portfolio strategy. We specialize in industrial patents and patent prosecution on a large scale. Our attorneys are experts in building and maintaining patent portfolios. For over 20 years, we have been managing patent portfolios of companies of various sizes and advising on filing strategy and portfolio strategy.
The filing strategy is the central focus at EHF
Our attorneys draw on many years of extensive experience when preparing a filing strategy. Since 1999 we have been advising our domestic and foreign clients on the right filing strategy. With over 400 first filings prepared and filed each year, we have practical experience, routine and efficiency at the highest level.
International patent portfolios
We take care of international patent portfolios of various sizes - from the first national or regional application to portfolios with several thousand active patents in over 40 countries.  We provide you with comprehensive, tried-and-tested advice for all countries relevant to intellectual property. You benefit from our extensive global network of correspondent attorneys. In close cooperation with our international colleagues, even questions on exceptionally complex issues in foreign jurisdictions can be answered swiftly.
The right application strategy for your patent portfolio
A central aspect of the portfolio strategy is to build up a cost-oriented, efficient patent portfolio. This is already the focus of the filing strategy. Once you have defined the content of your invention – for example in the form of an invention disclosure – we will help you answer the following basic questions:
What is the basis for the decision for or against a patent application (sales volume, importance of the product, markets, etc.)?
Are the time and cost of a prior art search justified?
Is the invention verifiable in your product?
Would a patent application publication reveal too much of your company's internal information?
Are patents to be registered in other countries and regions on the basis of the initial application? What costs can be expected?
In any case, it is important to precisely align the filing strategy with your business plan and business areas as well as your research and development activities. If your business fields or strategic orientation change, a review and, if necessary, an adjustment of your filing strategy is required. The differences and particularities of industrial property protection and the enforceability of a patent in the countries in question must also be taken into account.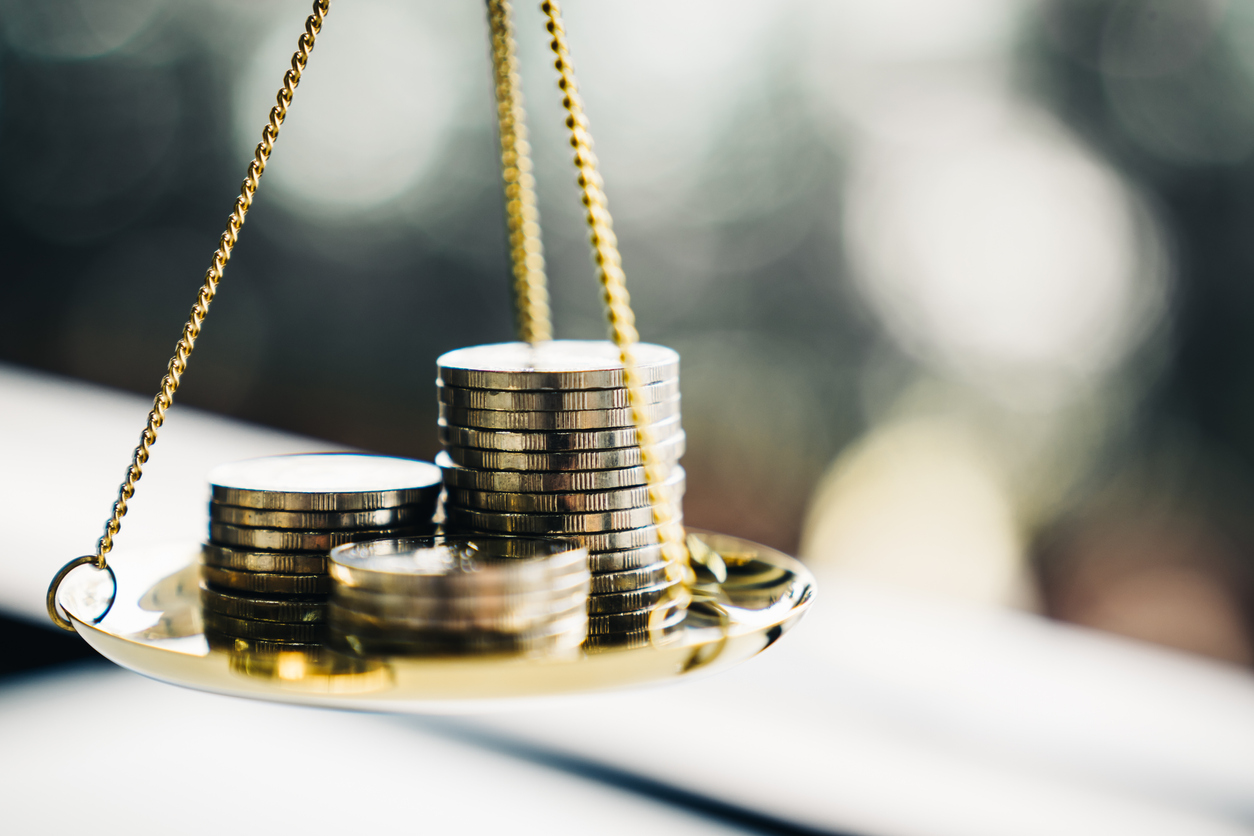 We keep an eye on the costs
Patent portfolios generate costs. Together with you, we develop a filing strategy that allows you to reap the optimum benefits from these costs.
Patent families with many national patent applications drive up costs. Strategic selection of countries is key to cost optimization.
Patents need to be maintained – portfolio management
Your portfolio management is just as important as your filing strategy. A patent portfolio is subject to constant change. Filing activity, patent expiry and the course of the individual grant procedures all have an influence on the size of the portfolio.
Successful portfolio management ensures that your portfolio is always optimally adapted to your needs. We take numerous aspects into account, such as:
protecting products
safeguarding own markets against competitors
providing offensive means against patent infringement
protecting own research and development activities
generating corporate values
generating licensing revenue
increasing attractiveness for investors
This list – which is by no means exhaustive – already shows that portfolio management must always be individually tailored to you and your corporate strategy.
In the context of portfolio management, the following should be decided:
In which areas should filing activity be intensified?
Which patent applications should be brought to grant in view of the expected effort and the prospects of success?
Which patents can be abandoned?
Is the purchase of patents advantageous?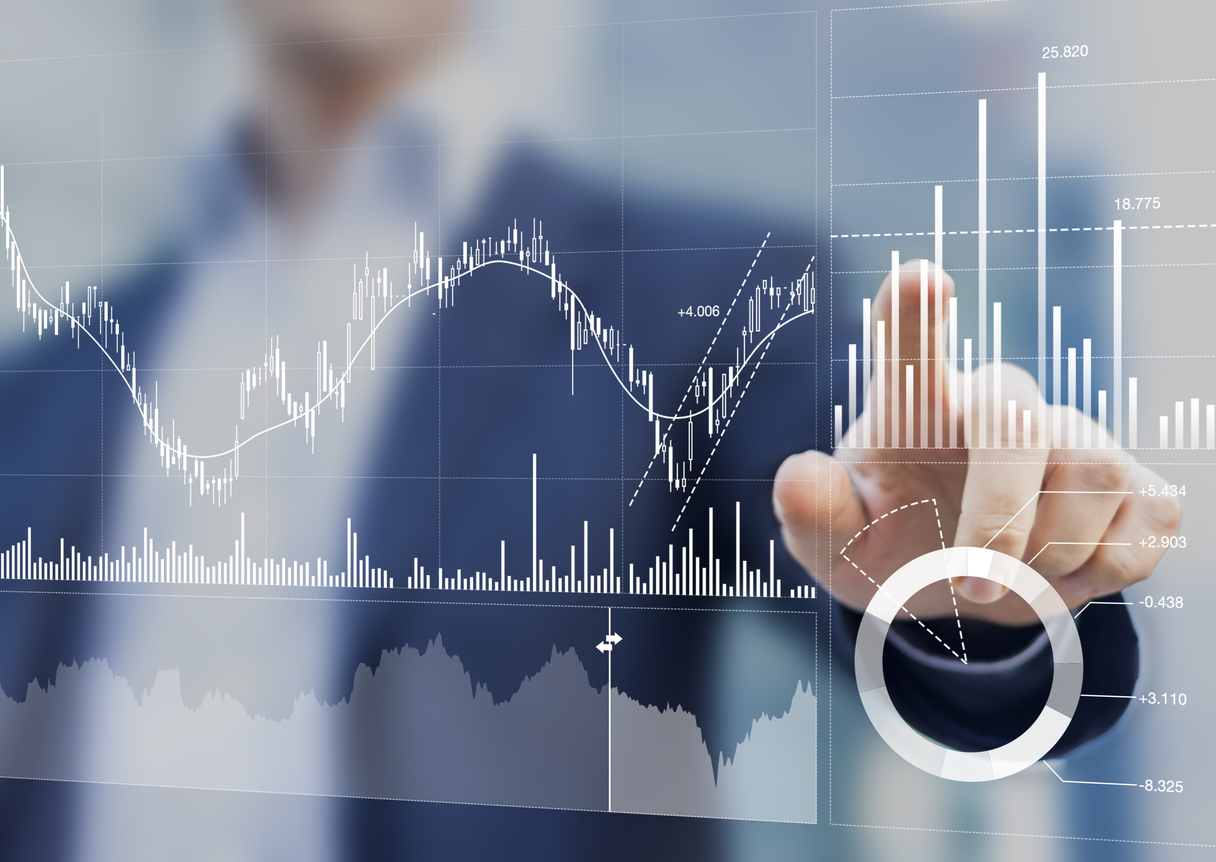 Who needs a portfolio strategy?
The answer to this question is surprisingly simple: everyone who has patents or plans to acquire them. It is obvious that the right portfolio strategy is essential for companies with large patent portfolios. But equally important is a portfolio strategy for SMEs and start-ups who are still in the process of building their patent portfolios. We help you to avoid mistakes, and their associated economic disadvantages, in your portfolio strategy.
Five tips on portfolio strategy for start-ups
Secure technical aspects of the business idea ("pioneer invention") with patent applications!
Ensure legal transfer of the inventions to the company!
German (DE) or European (EP) patent applications?
Advantage of a DE application: A DE application is significantly less expensive than an EP application.
Advantage of an EP application: Proceedings can be conducted in English or French in addition to German. After grant, patent protection is possible in 43 states.
Protect further developments of the pioneer invention with further patent applications.
Do not lose sight of subsequent applications abroad within 12 months of the initial application!
Five tips on portfolio strategy for start-ups for SMEs
Ensure access and prompt processing of invention disclosures! Offer a brief training course on the topic of "inventions" for employees!
Observe employee invention rights!
Regularly review all new invention disclosures and make the filing decision as early as possible!
Regularly review all patent applications and make decisions on subsequent applications and transfer to the national/regional phase of PCT applications!
Define countries for subsequent applications abroad!
Five tips on portfolio strategy for large companies
Incentive agreements for invention disclosures motivate inventors. Waiver of inventor rights in an incentive agreement enables a flexible filing strategy and significantly simplifies portfolio management.
Regular review of the complete patent portfolio with regard to maintenance and cost control!
Establish an evaluation scheme for intellectual property rights! An objective and simple evaluation scheme greatly facilitates the implementation of the portfolio strategy.
Regular review of portfolio strategy: Do the portfolio strategy and business areas match? Are there any strategic realignments that should be incorporated into the portfolio strategy?
Regularly monitor competitors and compare strengths of patent portfolios.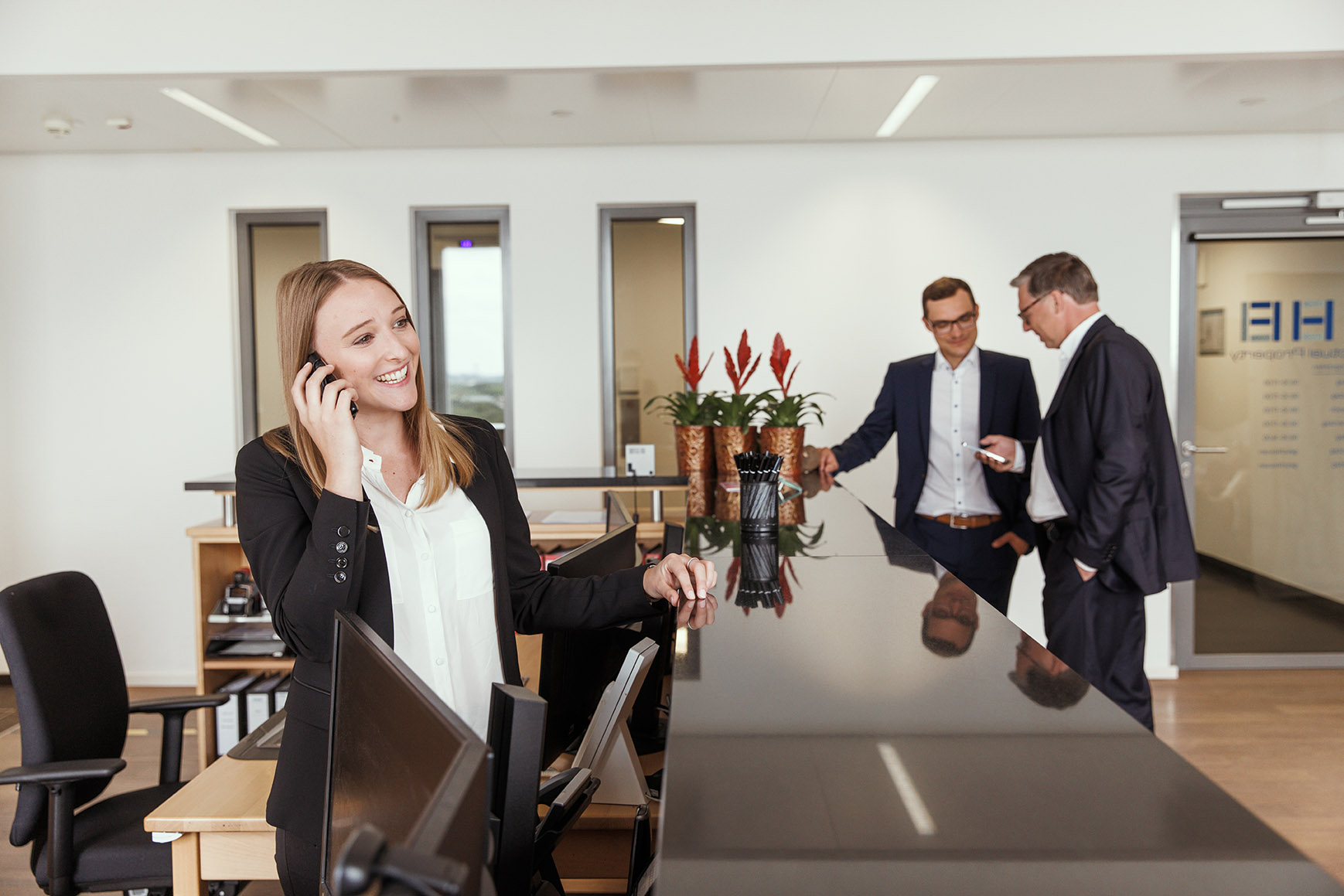 Epping Hermann Fischer
Patentanwaltsgesellschaft mbH
Schlossschmidstr. 5
80639 Munich
Germany