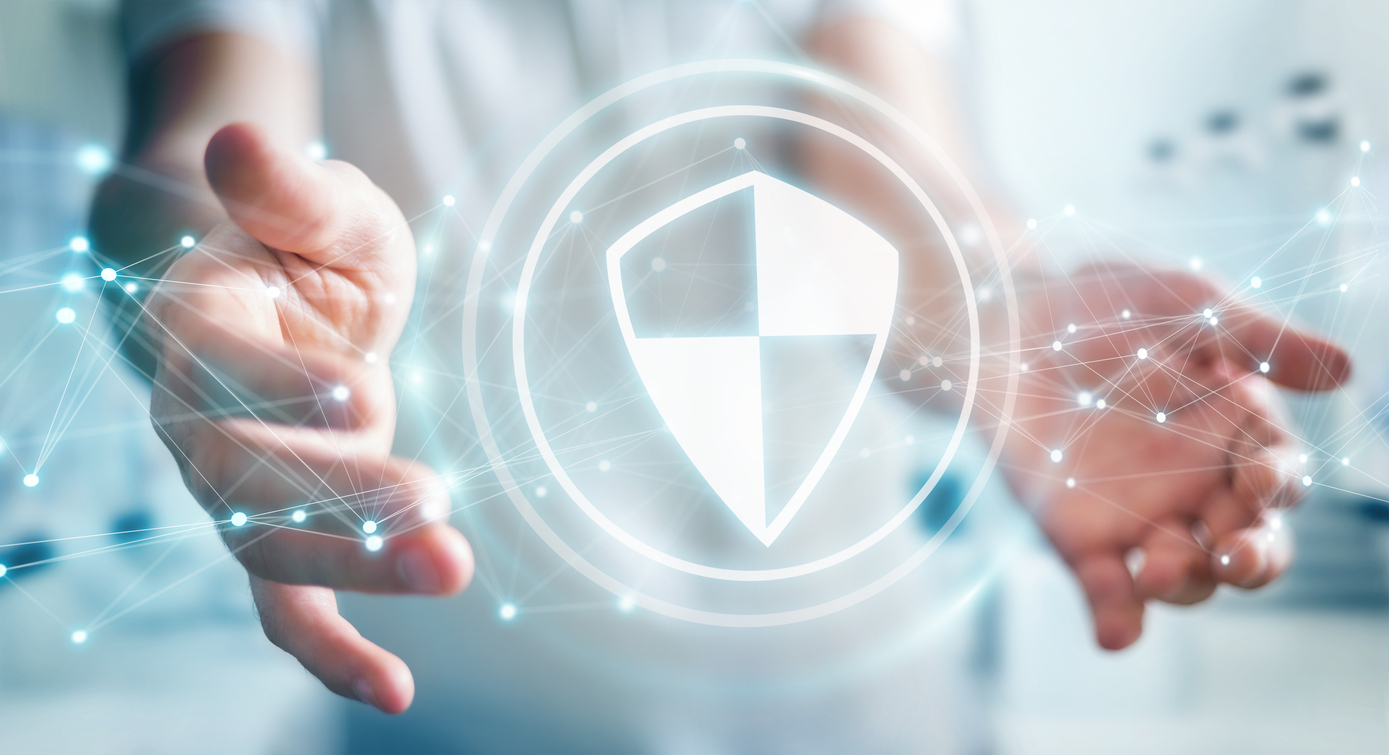 Infringement of Intellectual Property Rights and Licensing
Patents are far from being mere paper tigers! In the trade press and elsewhere we often hear about companies engaged in legal disputes over the infringement of property rights, i.e. infringements of patents, trademarks, utility models or designs. EHF is your ideal partner for the enforcement of your intellectual property rights, which we know inside out from their prosecution. The same applies to your defense against similar property rights of third parties.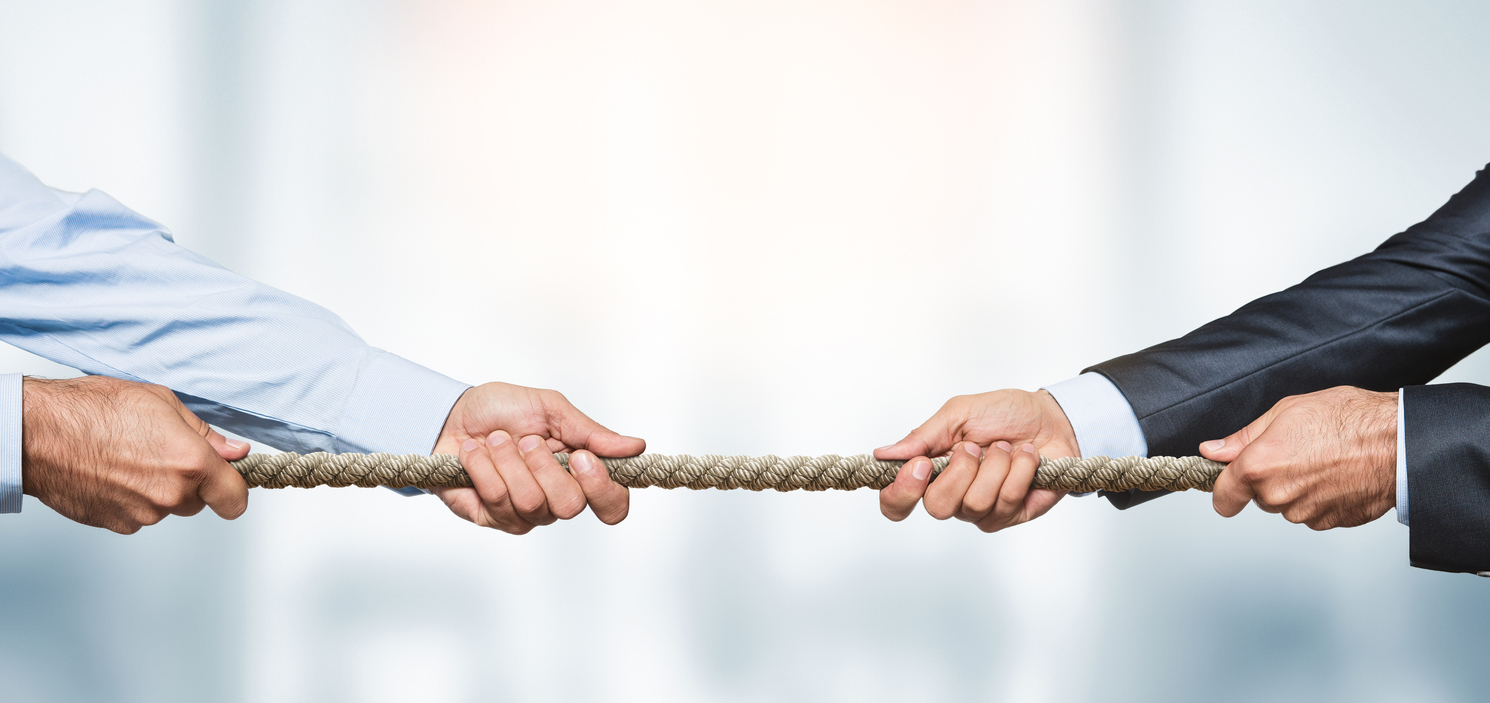 Settlement or litigation – enforcing your IP rights
Securing an intellectual property right, such as the grant of a patent, the registration of a utility model or a trademark as well as the registration of a design, is necessary to protect your intellectual property. However, the right of prohibition associated with the respective intellectual property rights must be actively enforced in order to realize the associated strategic and/or financial advantages over a competitor. This often leads to a legal dispute due to infringement of intellectual property rights. However, there are also good reasons and possibilities to forego often costly and time-consuming legal proceedings. And this is where we come in. We provide you with the best possible advice and support you in choosing the right path for your company.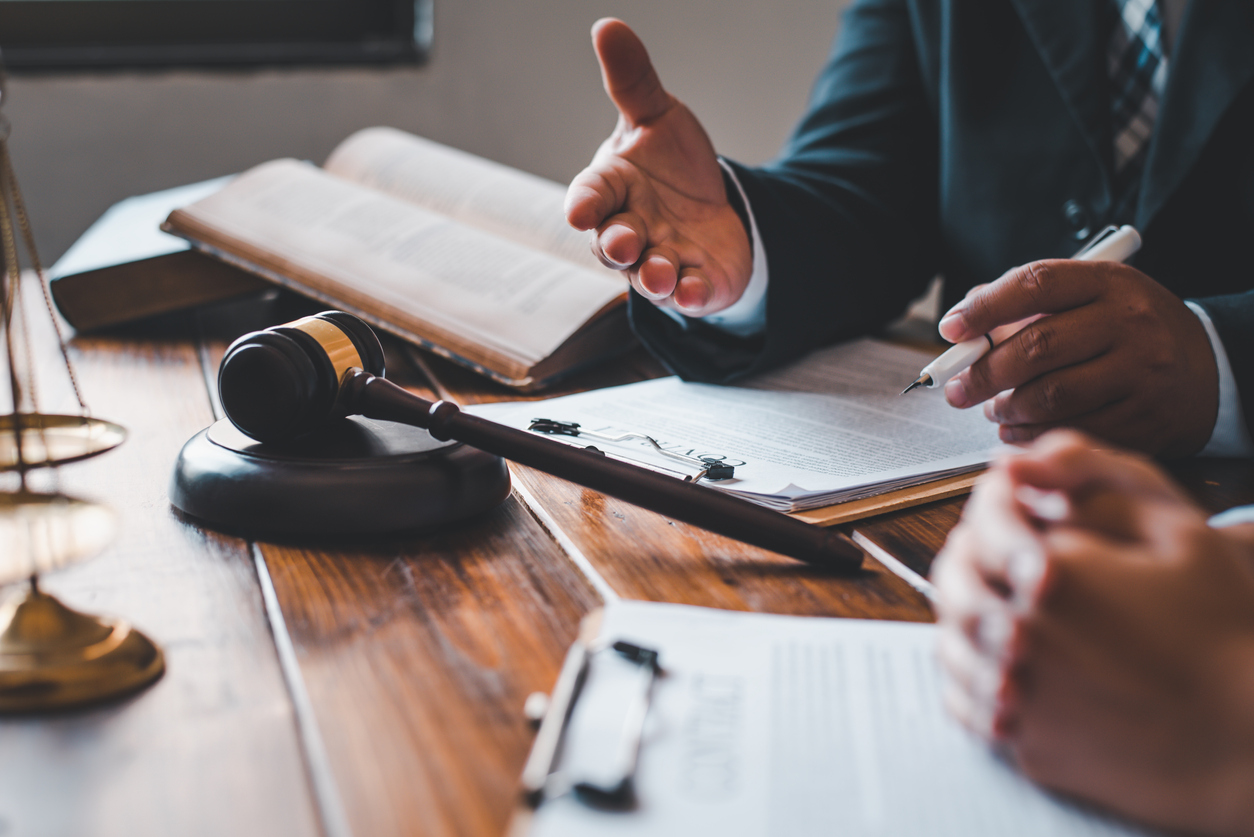 Why enforce an intellectual property right?
You have discovered that a competitor is appropriating your know-how or unique selling point, for example by placing a product on the market, by using a confusingly similar trademark or by using an almost identical design. With your patent, registered trademark or registered design, you can take legal action against that competitor with the aim of preventing any continuation of the IP infringement and obtaining damages for past infringement.
Enforcing an IP right – our services
We support you with the various strategies for enforcing an IP right. This firstly concerns the infringement proceedings conducted in close cooperation with attorneys-at-law, which are usually accompanied by parallel legal validity proceedings.
We also help you:
to enforce the rights and claims, to which you are entitled on the basis of a court judgment, against a competitor, for example for injunction or information and submission of accounts
to successfully conduct settlement and licensing negotiations and conclude them with legally binding contracts
Should urgent action be necessary, for example, because a competitor unlawfully presents or intends to present a new product at a trade fair that makes use of one of your intellectual property rights, we will help you to initiate a temporary injunction or effect customs action in order to protect your rights in the short term.
We offer our clients comprehensive advice in a personal meeting.
Proven experts for complex challenges
With EHF's experience and expertise at your side, you are well equipped for the special requirements and challenges of enforcing an IP right.
Why is EHF an excellent choice?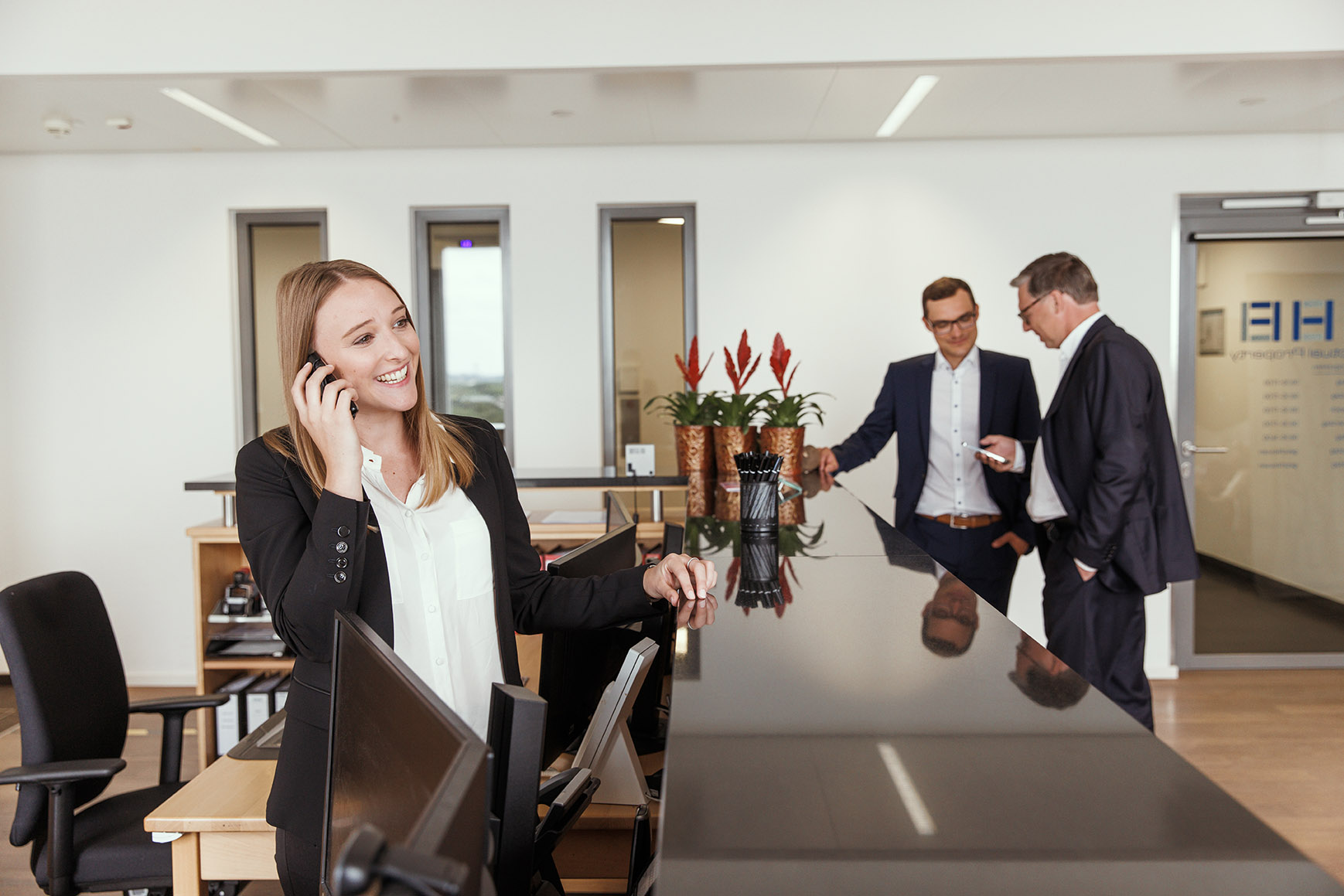 Epping Hermann Fischer
Patentanwaltsgesellschaft mbH
Schlossschmidstr. 5
80639 Munich
Germany