The Unitary Patent enables patent protection to be obtained in a large number of EU member states through a single IP right. We will be happy to help you assess how to maximize the opportunities offered by the unitary patent and weigh up the costs and benefits for your EP patent portfolio. EHF is thoroughly prepared to advise you on all questions related to the unitary patent.
We take care of your patent portfolio
In European patent law in particular, there are a number of different ways of obtaining patent protection. The unitary patent is available as a further option in addition to national patent applications and the validation of a European patent in a contracting state of the EPC. As well as managing the patent prosecution process, EHF provides comprehensive advice tailored to your patent portfolio to ensure that the filing strategy best suited to your business is applied.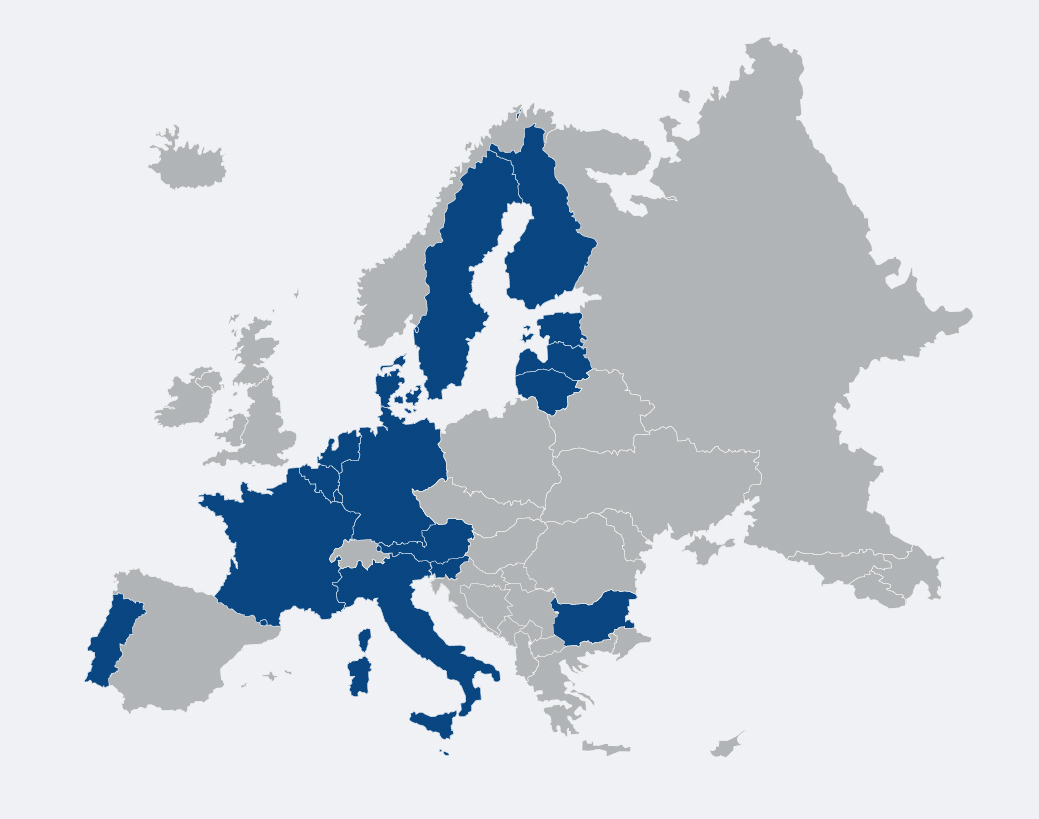 What is the Unitary Patent?
If a European patent is granted, patent protection with effect in currently 17 EU member states can be obtained by filing the "request for unitary effect ", with the possibility of the number of participating EU member states increasing further.
Should you decide to make use of this option, you will receive a patent that allows you, for example, to file a patent infringement case in a single procedure for all participating EU Member States.
Further information on the subject of the "Unitary Patent" can be found on the websites of the European Patent Office and the Unified Patent Court.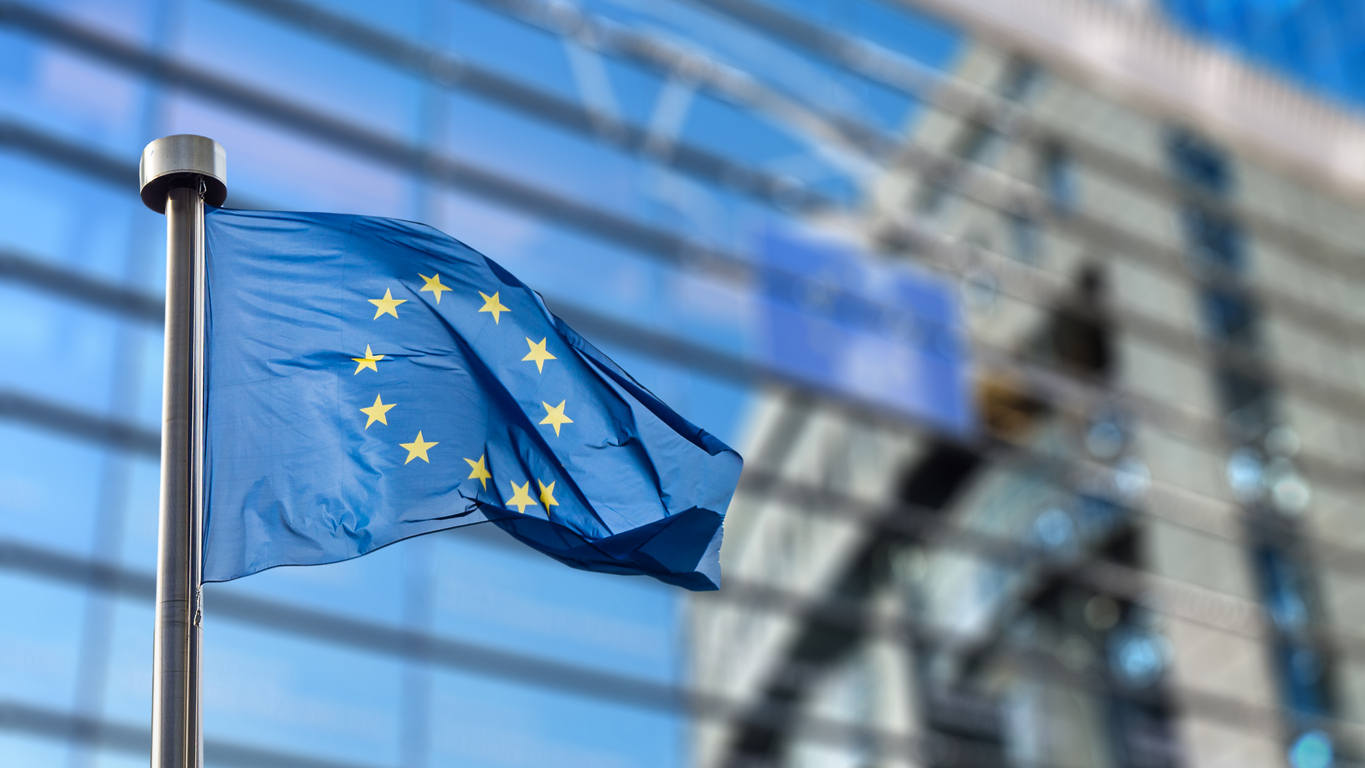 What is the Unified Patent Court?
The Unified Patent Court (UPC) is exclusively responsible for unitary patents. This provides the possibiliy of a central infringement action with effect for the participating EU member states. Howecer, a central nullity action before the UPC also entails the risk of losing a patent with effect for all participating EU member states.
For the time being, both national courts and the UPC may have jurisdiction for European patents without unitary effect, depending on the court before which action is first brought. However, the jurisdiction of the UPC can be excluded with the declaration of a so-called opt-out. It is recommended to develop a strategy for deciding on the declaration of an opt-out that is tailored to your patent portfolio. Please do not hesitate to contact us if you would like advice on this topic.
Is the Unitary Patent of interest to my business?
Whether you avail of the unitary patent, prefer EP validations or national applications for your portfolio, or make an individual decision for each of your IP rights, depends on your IP strategy. In particular, the relevant group of states that comprises not only your target market, but also, for example, your production facilities or those of your competitors, must be taken into account.
A unitary patent can save you costs if you want protection for a group of four or more EU member states that are participating in the unitary patent system. The possibility of claiming patent infringement for a large number of states is also a significant advantage of the unitary patent. However, this also entails the risk of losing a patent through a central nullity action with effect for all participating EU member states.
Contact us via our contact form for a comprehensive consultation on unitary patents.
Why choose EHF for your Unitary Patent strategy?
EHF has many years of experience in conducting patent grant proceedings including subsequent opposition or appeal proceedings before the European Patent Office.
EHF serves both large industrial clients and small and medium-sized companies and is very familiar with the specific concerns of each. We have already studied the advantages and disadvantages of the unitary patent from various angles and are in an ideal position to offer you advice tailored to your application strategy.
The opt-out declaration for a European patent may have legal implications for parallel national IP rights. Against this background, we recommend a patent attorney consultation that fits your IP strategy. EHF is familiar with the topic of "prohibition on double patenting" due to our many years of managing patent portfolios containing both national and European property rights, and can provide you with competent advice in this regard.
Our experts for questions about the Unitary Patent
Jan Stieglietz
Partner
Patent Attorney
European Patent Attorney
European Trademark & Design Attorney
European Patent Litigator
Sebastian Brandner
Patent Attorney
European Patent Attorney
European Trademark & Design Attorney
European Patent Litigator