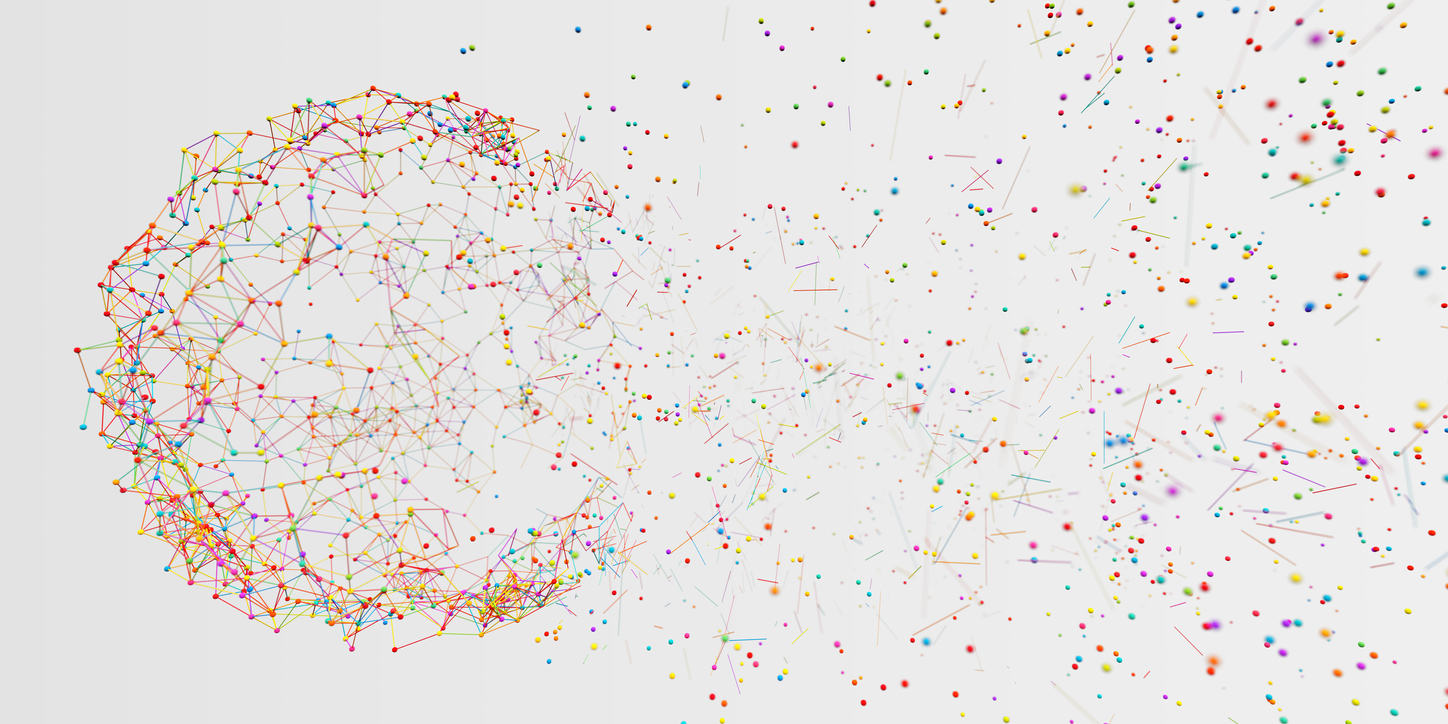 Patents & Utility Models
We have been advising industrial clients in all matters relating to patent and utility model protection for over 20 years. You can rely on our expertise when it comes to protecting technical inventions. Whether you seek patent protection or utility model protection, you can be confident that we will look after your inventions as if they were our own.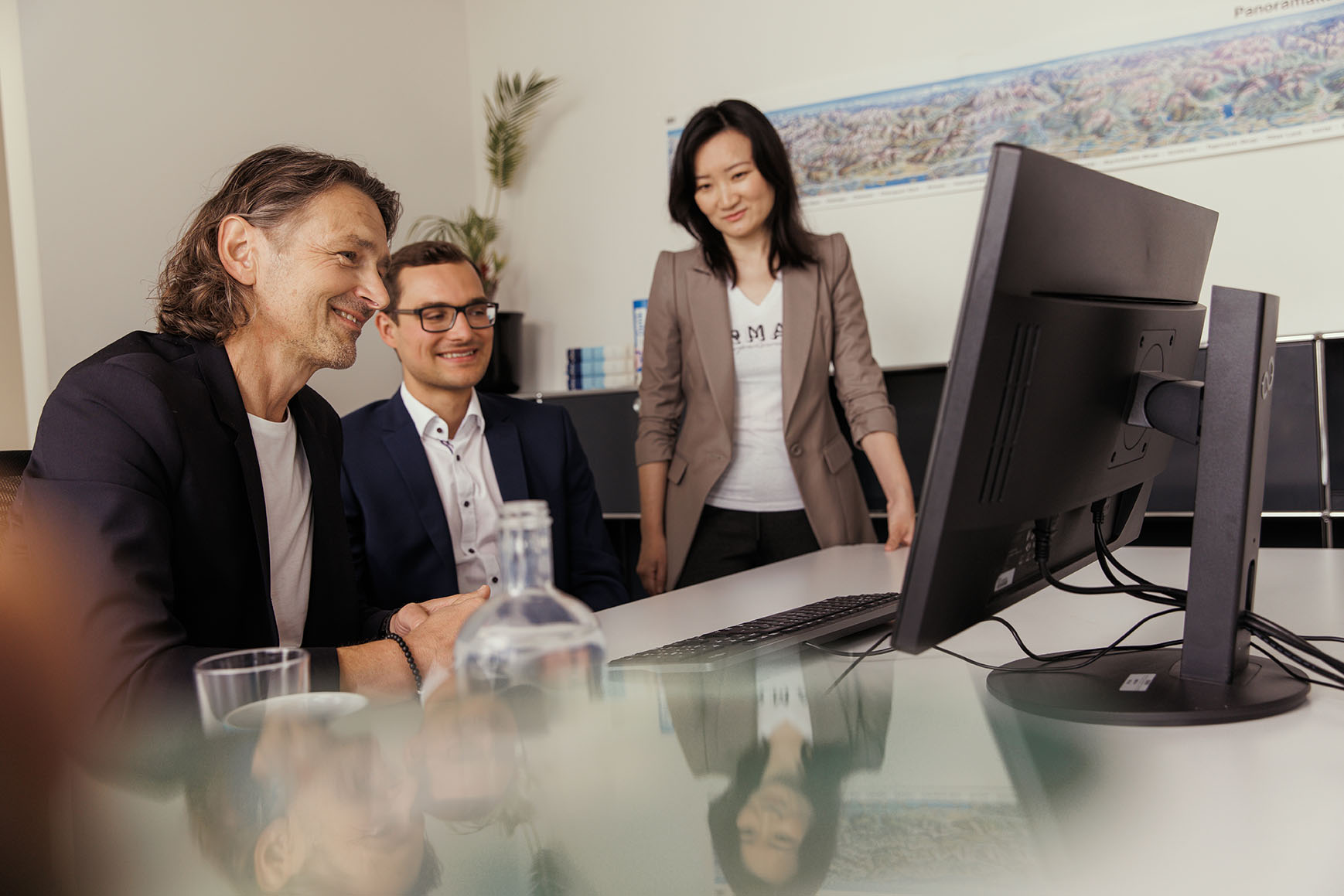 Your patent and utility model attorneys from Munich – engaged worldwide
Industrial Patents - that is our business. We understand the challenges of industry when it comes to filing and protecting inventions through patents and utility models. By specializing in industrial clients across the globe, we have designed our processes to be individually tailored to the needs of your company. We see ourselves as your prosecution partner and perform all the tasks of an in-house patent department, from the invention disclosure to the patent and utility model application and the enforcement of these property rights.
A strong team by your side
We offer you bundled expertise from a wide range of technical areas in our company. Each team member can draw on the entire know-how of EHF so that you will always have a competent contact person at your disposal. This network of expertise enables us to react to your wishes and requirements in a knowledgeable and competent manner. Our team of more than 160 employees consists of experts in the following technical fields.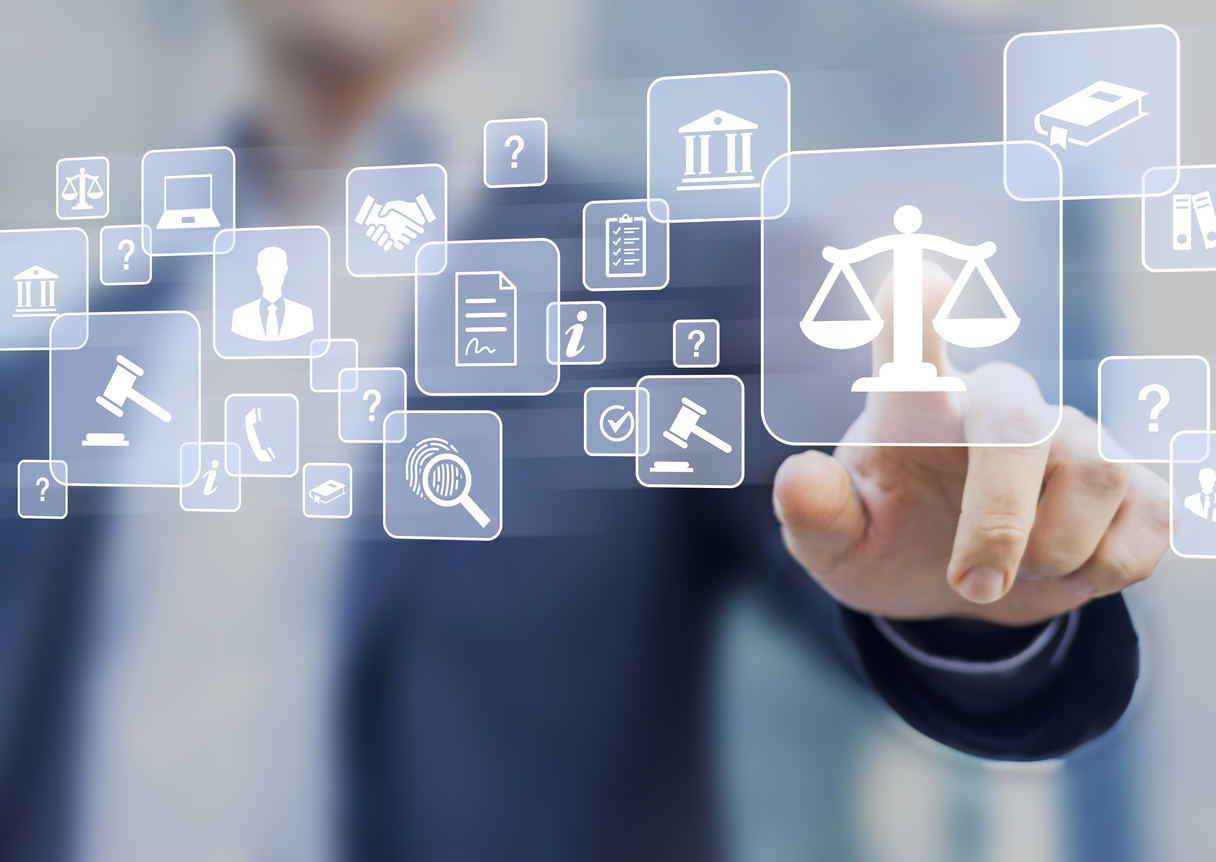 What can we do for you?
Whether you decide to file a patent application or a utility model application, quality is of the utmost importance. If quality is compromised, investments that have already been made in research and development are jeopardized and the market potential of your invention is at risk.
A professionally prepared patent or utility model application is essential to obtain effective utility model or patent protection.
Careful drafting of utility model and patent applications is critical to their value. Prudent management of the application and granting process is crucial for a comprehensive scope of protection. Our team of experienced patent attorneys will gladly assist you with questions regarding utility models or patents in all phases of product development.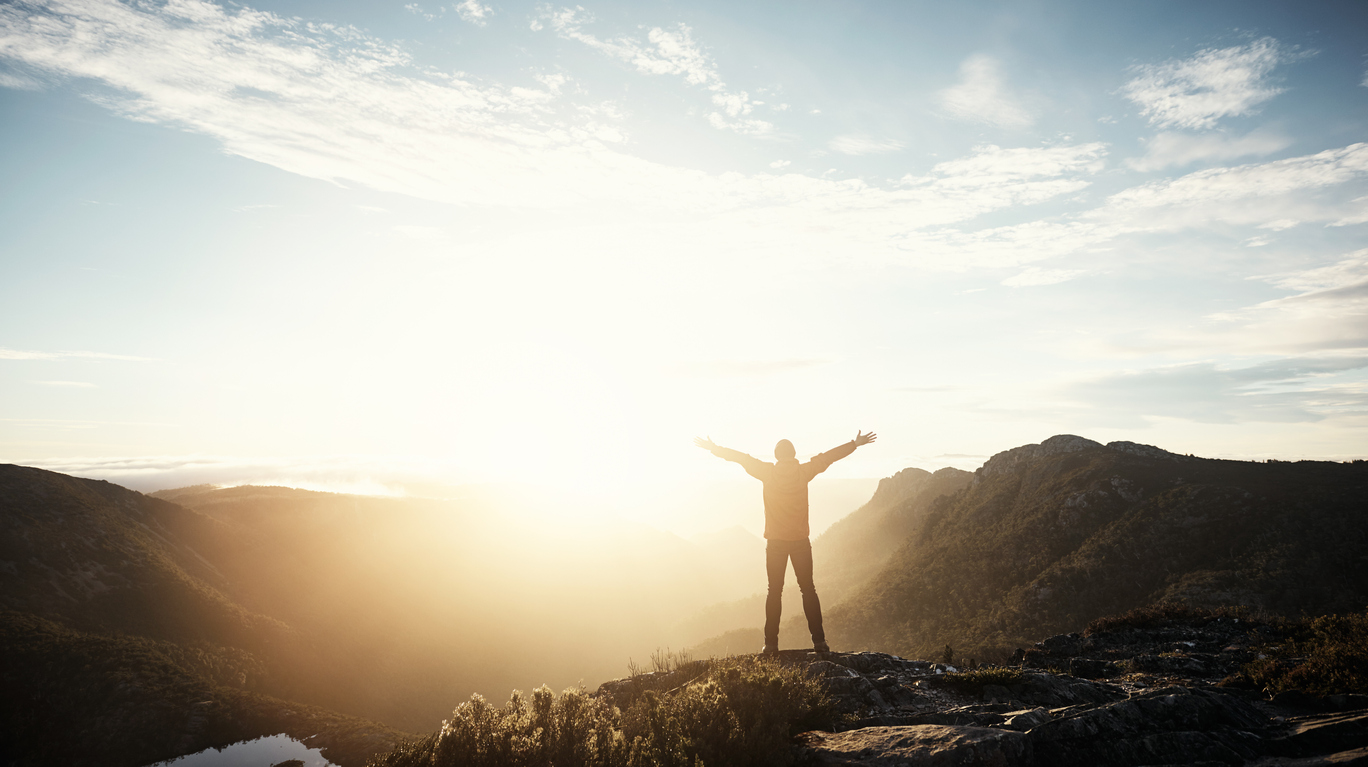 Create space for your business needs by choosing us as your partner.
EHF has excellently trained experts in the relevant technical fields.
EHF offers you a comprehensive service, essentially an all-round carefree package.
EHF takes care of the complete management of your industrial property portfolio.
EHF involves you in deciding and developing processes tailored for you.
EHF develops workflows that can be seamlessly integrated into your existing structures.
EHF manages your patent portfolio in a cost-optimized, budget-oriented and efficient manner.
Your company has often invested large sums in the development of new technical innovations. Therefore, the importance of protecting your investments and know-how through patents against free riders should not be underestimated. This secures your position and market share in international competition and gives you exclusive marketing rights for up to 20 years. Licensing allows you to generate revenue, which you can then invest in new innovations.
The costs of utility model proceedings are lower, in particular due to the lower maintenance fees and the fact that no substantive examination is carried out.
Oral disclosures, prior public use outside Germany and older, subsequently published applications do not constitute prior art with respect to utility models, in contrast to patents. This has the advantage that utility model protection can still be obtained in Germany for inventions that were disclosed abroad, for example at trade fair appearances or customer presentations. In addition, a grace period of six months applies to your own public use in Germany. This means that you can still have your new product protected by a utility model within six months after delivery.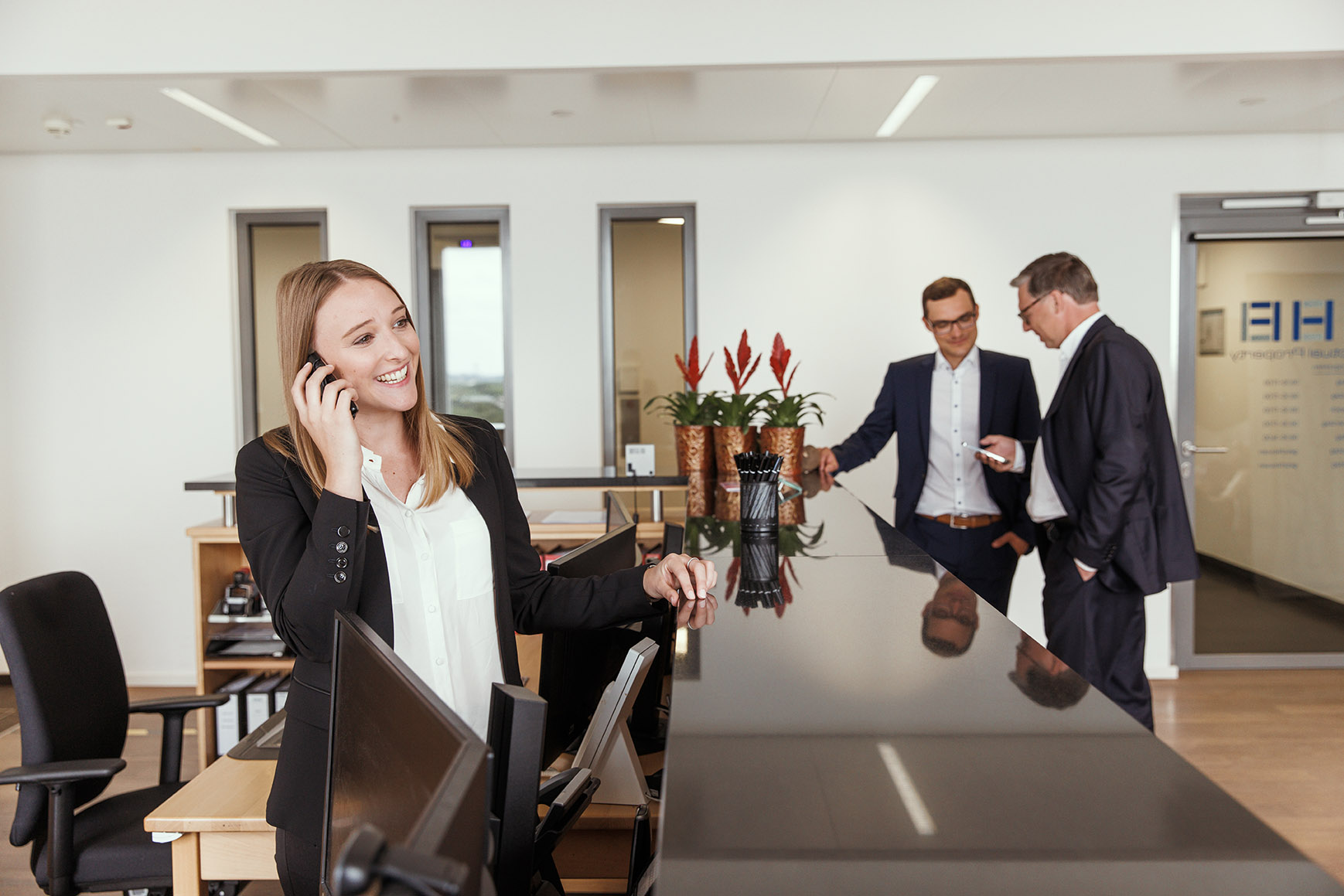 Epping Hermann Fischer
Patentanwaltsgesellschaft mbH
Schlossschmidstr. 5
80639 Munich
Germany