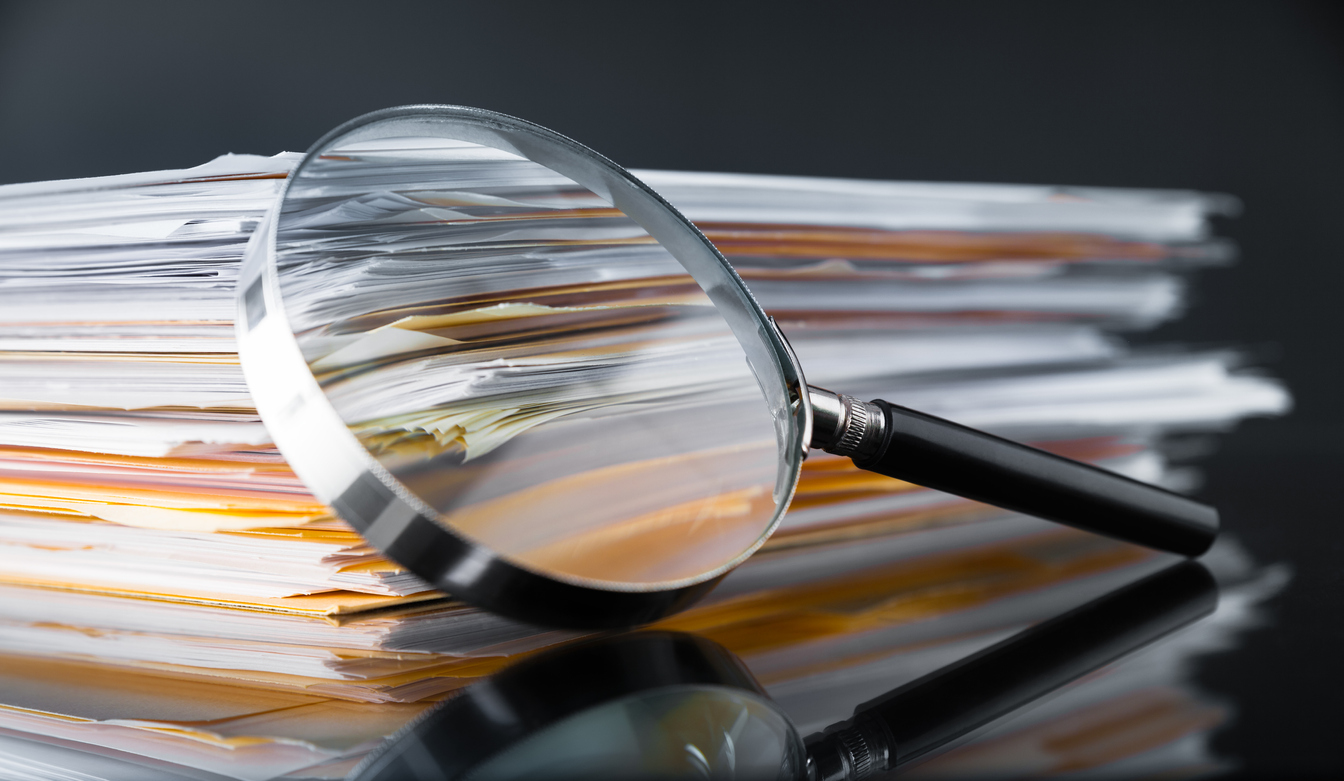 Patent Search, Product Clearing and FTO
Accelerate your product development and market entry with our product clearing analyses. We take care of extensive patent searches, the evaluation of the existing property rights of your competitors and, on this basis, assess the property rights situation for your inventions, your planned products and your company.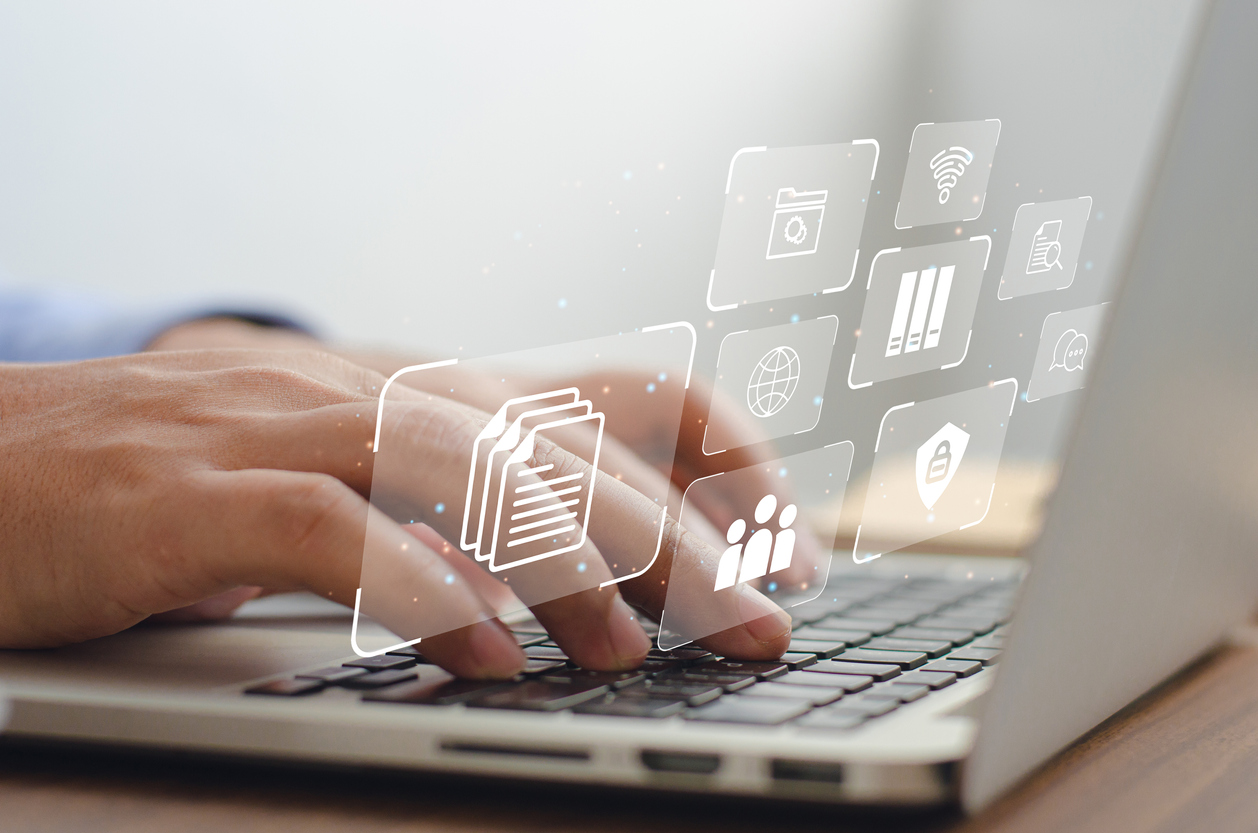 Prior art patent search for opposition and nullity proceedings
If an already granted patent affects your economic activities in the market, we will research the prior art for you, for example in patent databases, in order to proceed against this patent with an opposition or a nullity action. We help you prepare and assess the chances of success of an opposition or nullity action. With our professional expertise as patent attorneys, we evaluate the possible effects of the search results on opposition proceedings or a nullity action at an early stage during the prior art search.
As experienced patent attorneys, we have the necessary background to understand how the patent search must be structured in order to find suitable prior art and to be successful in opposition proceedings or nullity actions.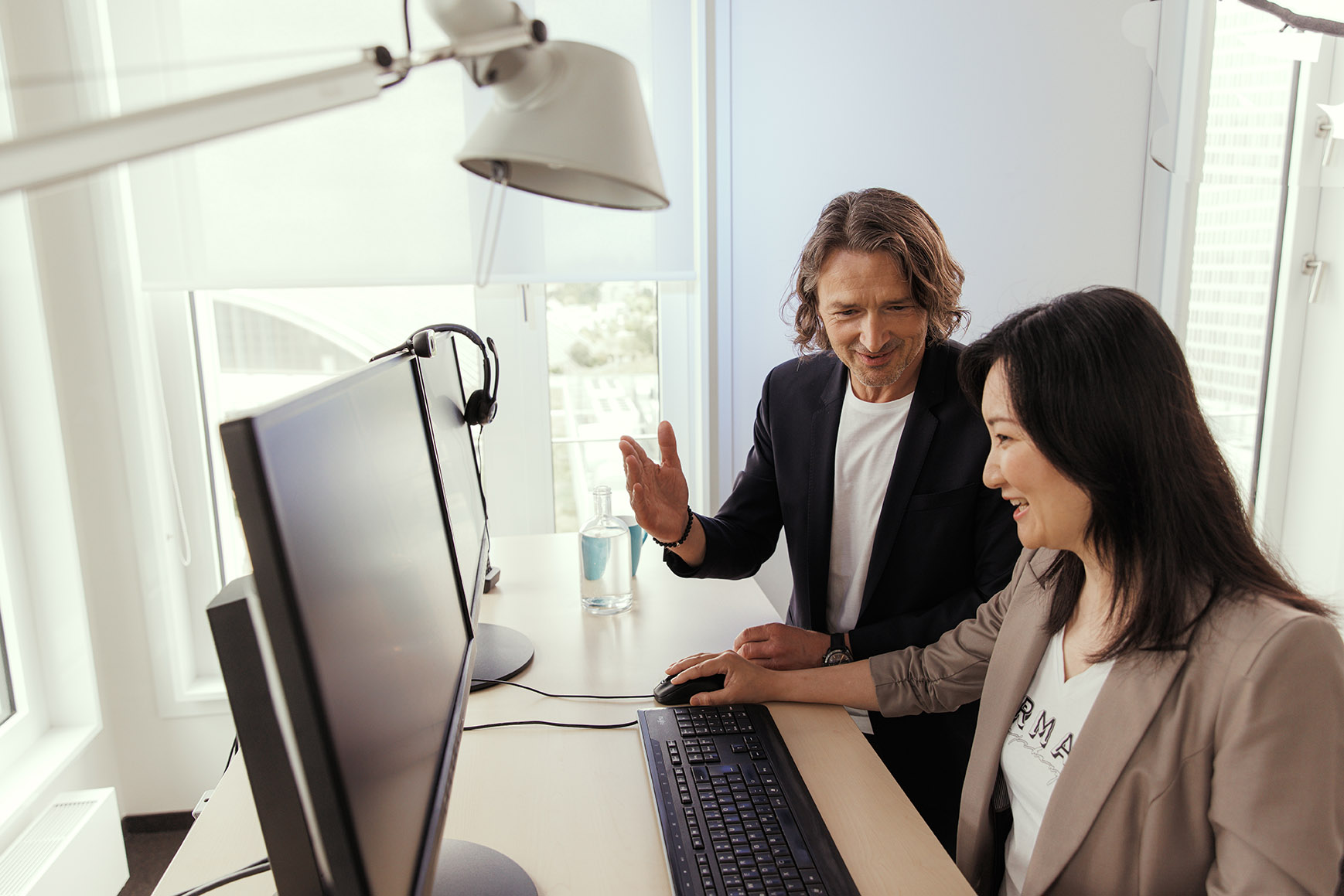 Our freedom-to-operate (FTO) service
Freedom-to-operate (FTO) analyses are carried out to determine the risk that existing third party property rights (patents or utility models) may pose to the development, production and market launch of your products. We carry out both the search for relevant property rights and their evaluation from a patent attorney's view. By bundling our activities in this way, we efficiently perform high quality FTO analyses.
With our freedom-to-operate expert opinion, we then help you assess potential risks and plan further action.
Your product clearing project
We accompany you in your product clearing project from the very beginning until the final evaluation of your situation and the position of your competitors. Starting from the examination of your product, all parties involved in the search and analysis will be taken on board in order to maintain a complete picture of the various aspects of your project from the very beginning. When developing the search strategy, our specialist expertise already takes into account future requirements for the patent attorney's opinion.
Efficient search process at EHF
We are in close contact with you during the search process, so that you are always up to date on the current status of the search. We filter the large amount of information that arises during a patent search for you. We also answer legal questions and make initial assessments during the search phase. We reliably assess the status of the property rights searched and thus identify, for example, patents that are no longer in force.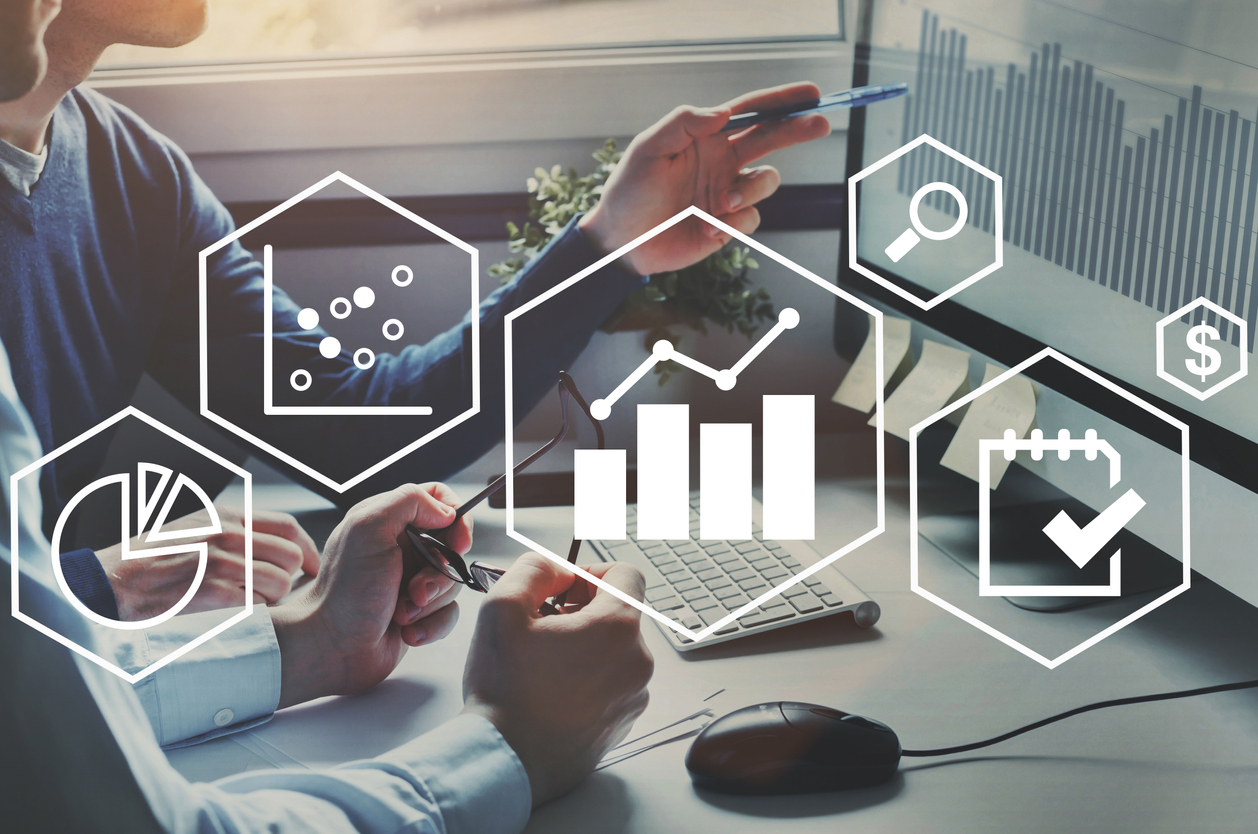 Product clearing and due diligence
Product clearing and due diligence analyses are carried out directly on the basis of the intellectual property rights researched by us. While we analyze the patents found and evaluate them with regard to your project, we can carry out further searches and inquiries at any time if new questions arise.
If relevant property rights or interesting competitors have been identified in the course of a product clearing, we will keep you informed about changes in the property rights situation by means of property rights monitoring. Competitor analyses enable us to recognize the strategic orientation of your competitors and identify technology trends.
For a due diligence investigation, we research the patent situation, for example in the run-up to the acquisition of a company.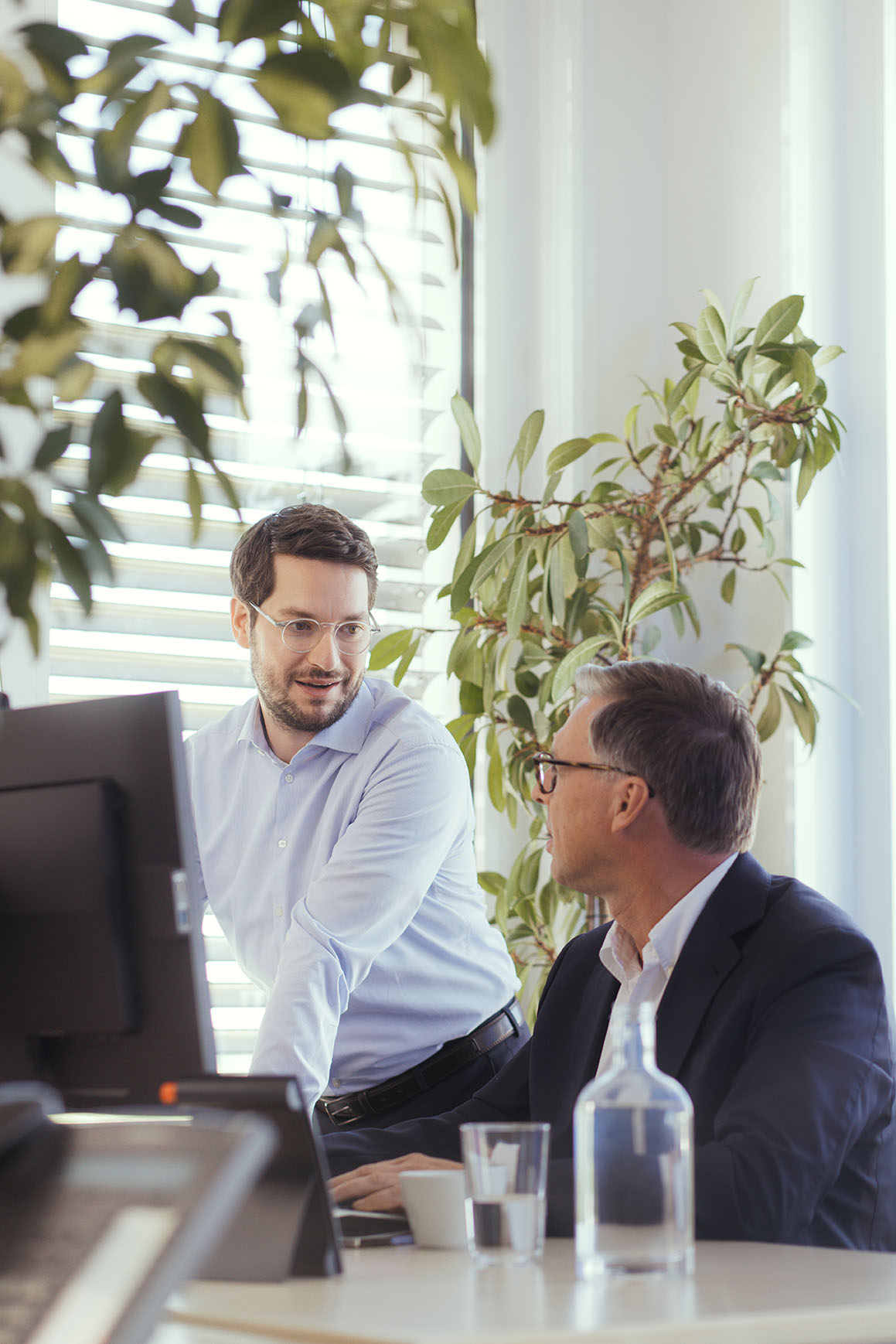 Patent search at EHF
For our patent searches we draw on various databases, registers of patent offices and any other source that might be relevant and helpful for your project. We have access to several fee-based patent databases and thus also use sources of information that are not readily available on the internet. In this way, we can access data sources around the globe to identify useful information for you.
In contrast to pure search service providers, we have a team that is committed to your project - whether it involves inventions, a patent application, product clearing, FTO, due diligence, opposition, nullity or patent monitoring - and works together from start to finish. Our searchers are patent experts and thus have an excellent understanding of the relevance of a search result. You therefore have a one-stop partner for your patent searches and the subsequent consultation. The dovetailing of patent search, analysis and evaluation enables a highly efficient and top quality service.
Patent search, product clearing and FTO - why EHF?
EHF successfully carries out extensive search projects on a regular basis
EHF offers you comprehensive in-house services for all project phases
EHF also advises you on legal issues in the context of patent searches
EHF always keeps an eye on agreed budgets, so that you can safely calculate the costs of your project
EHF reliably adheres to agreed due dates, reporting periods and deadlines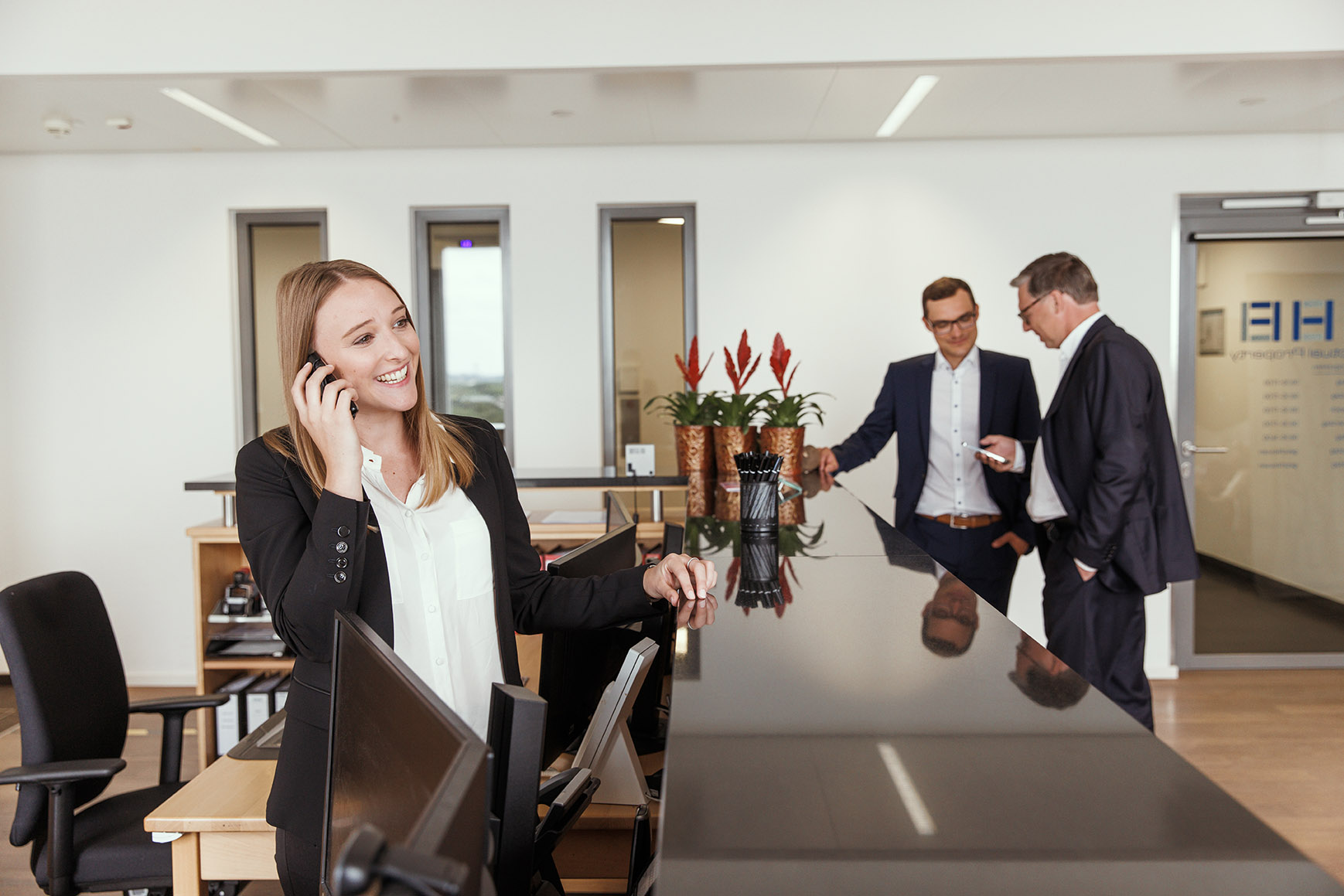 Epping Hermann Fischer
Patentanwaltsgesellschaft mbH
Schlossschmidstr. 5
80639 Munich
Germany