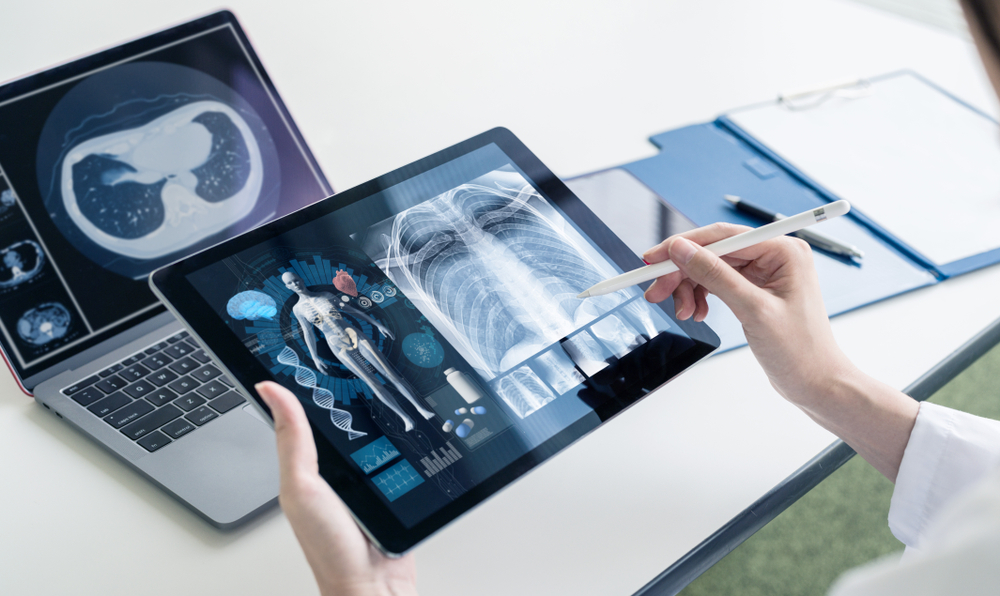 Technical Innovations in Medical Technology
Medical technology is a vital component of progress in the healthcare sector. Since developments in medical technology are generally lengthy and cost-intensive, it is of particular value to protect them with patents.
Medical technology meets patent
Research in medical technology is advancing at an unprecedented rate. In 2021, medical technology was the field with the second largest number of patent applications at the EPO.

We have already drafted several hundred applications in the field of medical technology and successfully brought them to grant before the European Patent Office (EPO), the German Patent and Trademark Office (GPTO) and foreign patent offices. When it comes to diagnostic, therapeutic or surgical procedures, which are generally excluded from patent protection, precise wording is essential as it can open the door to obtaining patent protection. We have the know-how to meet this challenge.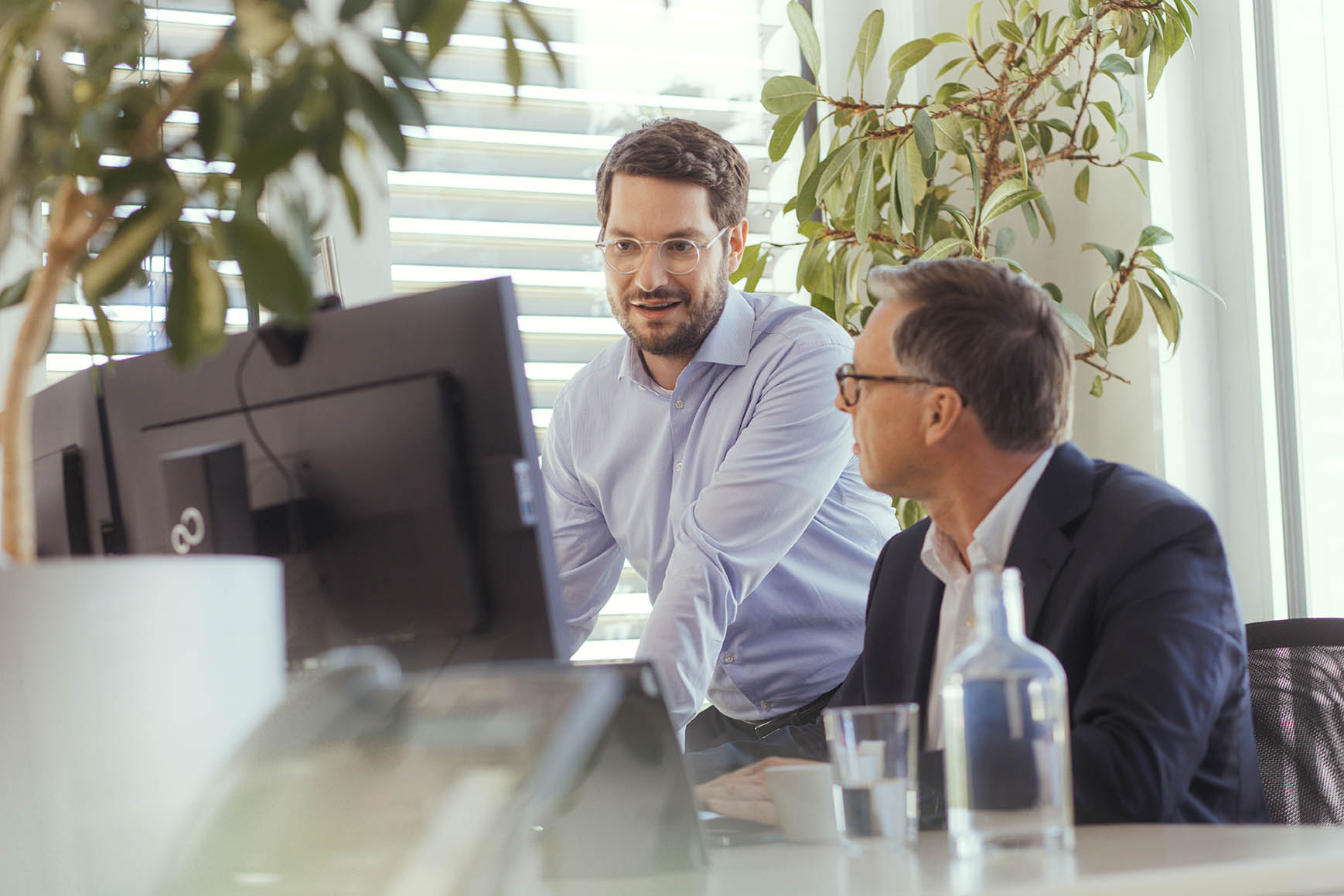 How we can support you
We are aware that developing and managing patent portfolios can be challenging for small and medium-sized companies. However, since medical technology is a dynamic industry with a high rate of innovation, building and maintaining your patent portfolio are top priorities to secure your market position and company value. As a patent law firm, we support you in this important task and take the work off your hands.
We can draw on decades of experience in developing processes that work in industry. We can customize these to meet your specific needs. Together with you, we develop a patent strategy at home and abroad and manage your patent portfolio exactly as you need it.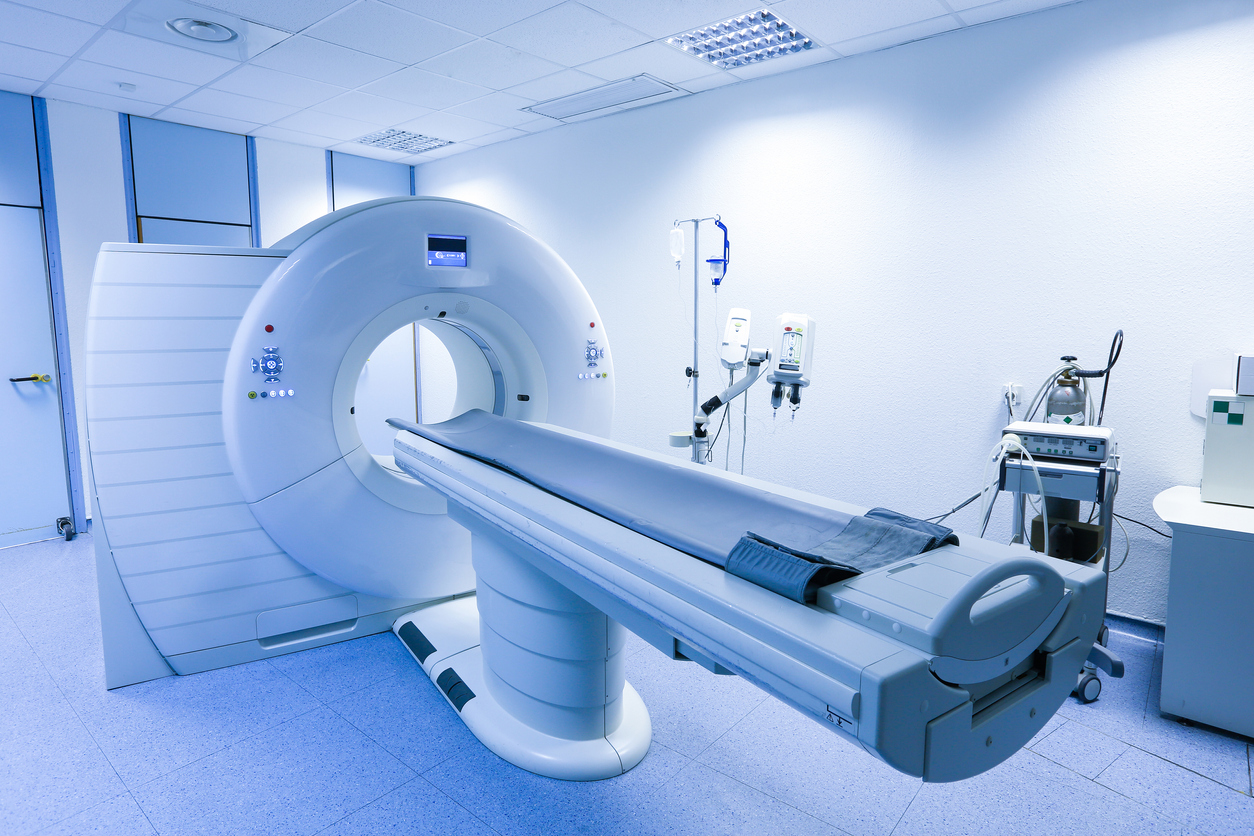 Medical technology patent attorneys – multi-talented all-rounders
Inventions in medical technology often require knowledge from various fields such as mechanics, mechanical engineering, computer technology (software), materials science, electrical engineering or chemistry. Based on many years of experience in the field of medical technology, our team of patent attorneys from different areas of expertise works out well-founded solutions using an interdisciplinary approach. When protecting your innovations, we always have the specific medical application in mind.
Medical technology – a field of sharp-elbowed competition
In medical technology in particular, patents are frequently attacked by competitors with oppositions. We have already conducted more than 40 opposition proceedings in this field and concluded them with a significantly above-average success rate.
On the right track from the beginning with Freedom-to-Operate (FTO)
In view of the generally high costs of innovation, it is of great importance to be aware of competitors' patents on your planned medical product from the outset. In product clearing and freedom-to-operate (FTO) analyses, we research relevant third-party patents and assess the risk they pose to you. You can then take this into account at an early stage during development, production and market launch.