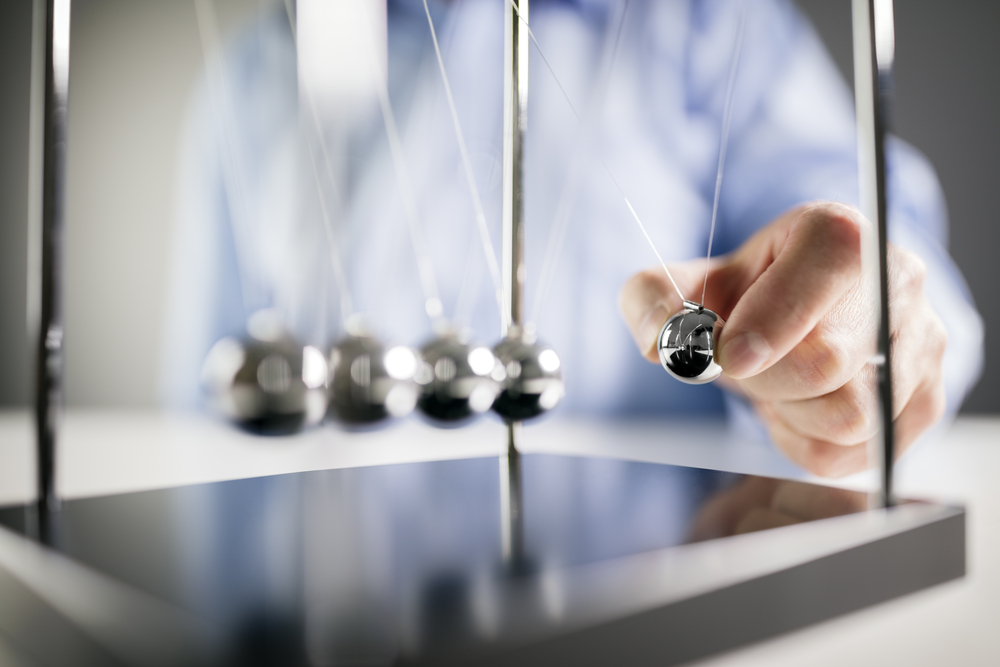 We Understand the Physics Behind Your Practical Solutions!
EHF has the right patent attorney for you when it comes to capturing the physical principles underlying your specific technical solutions and protecting them broadly with a patent. We keep a close eye on the cost-optimized, budget-oriented and efficient development of your worldwide patent portfolio. Of course, the same criteria apply to the management of your patent portfolio. Together with you, we develop the relevant procedures and processes tailored to your needs. No matter what industry you're in.
Physics is an intrinsic part of a wide range of areas
Extensive physics research and elaborate laboratory facilities are needed in many areas to develop and launch new products. Most technologies are becoming increasingly complex in terms of the physical phenomena they rely on Technology companies are constantly working to drive technological progress and generate innovations with new technologies.
Fundamental innovations often arise directly from research, where the limits of what is physically feasible are constantly being tested and explored. Both basic and applied research are pivotal elements in this process.
Ever new records, for example in miniaturization, speed, performance or energy efficiency of products, lead to important technical inventions and innovations. Improved or newly created materials and their physical properties often play a key role.
In order to protect such innovations as broadly as possible with a patent, it is necessary to understand the underlying physical concepts.
The field of physics and materials makes a significant contribution to the world of innovations.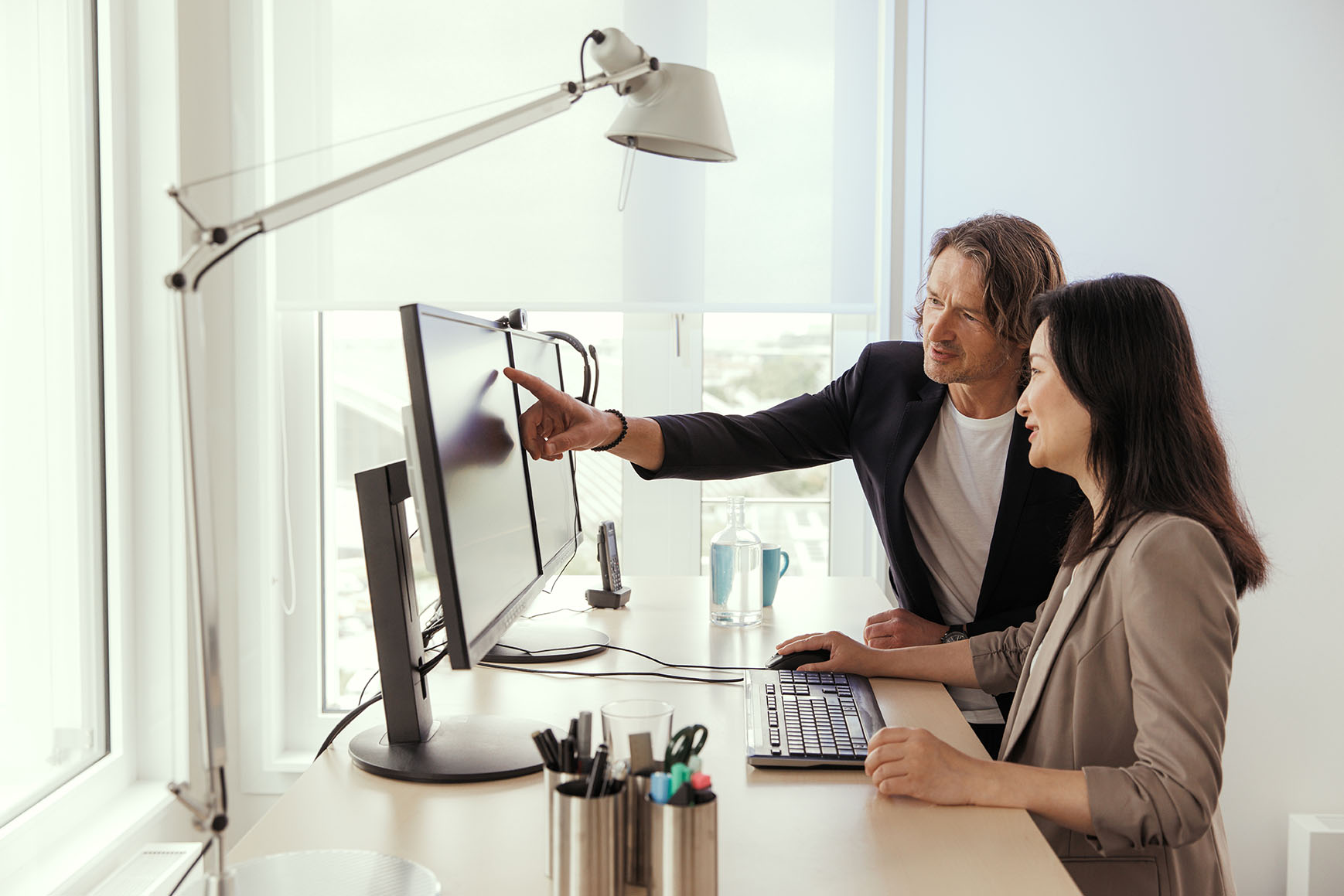 Patents in the field of physics
Our patent attorneys for physics and materials are graduates in physics or a related subject and have gained professional experience in this field. We ensure that your invention in this field leads to a patent or a utility model formulated as generally and broadly as possible. Our patent attorneys also draw on our many years of experience in building and managing patent portfolios of industrial companies.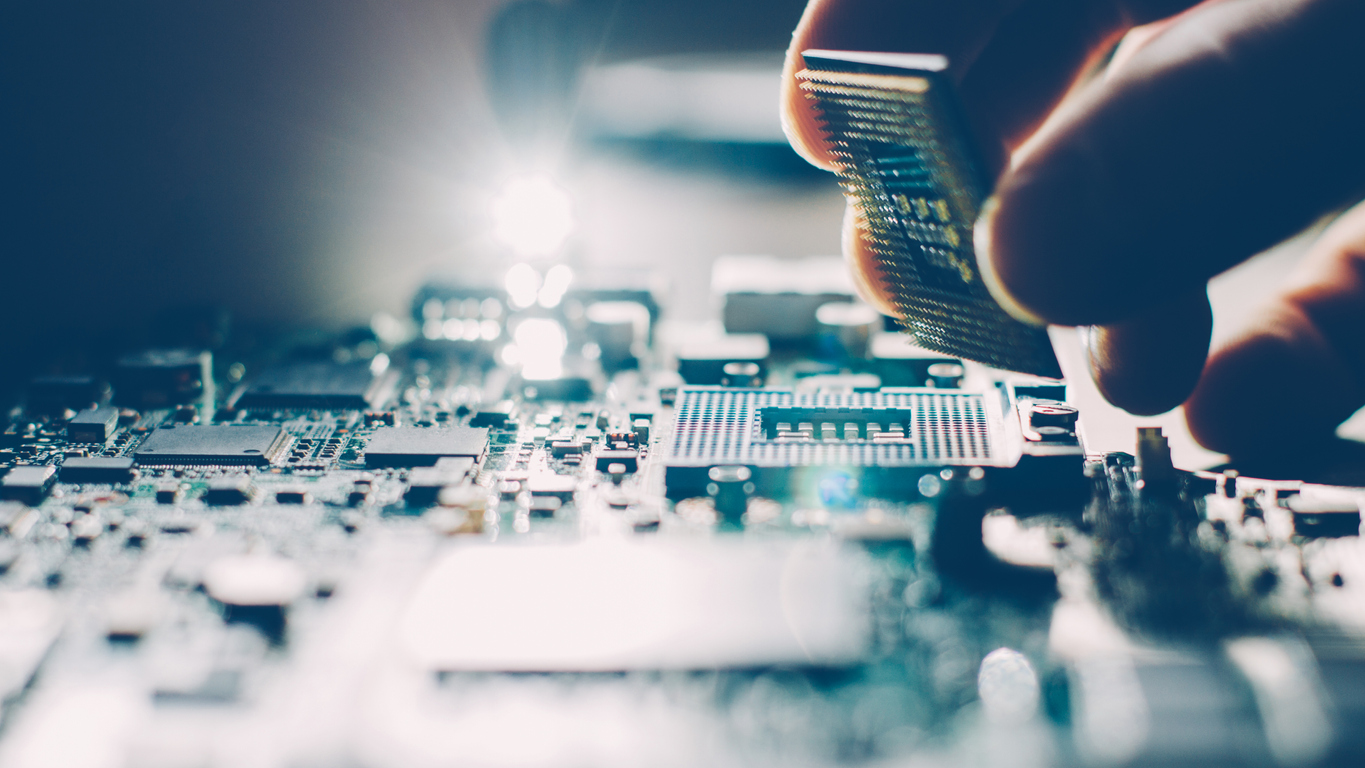 Our physics patent attorneys work in an interdisciplinary team
New technologies often combine aspects of different technical and scientific disciplines. For example, in the case of many semiconductor components or electronic chips, it is necessary to understand both the physical principles and the electrotechnical implementation. The world of materials, on the other hand, is closely related to chemistry.
We meet these challenges by ensuring that a physics patent attorney at EHF has access to the expertise of our specialists from other fields, such as chemistry, electrical engineering and mechanical engineering, and cooperates with them on an interdisciplinary basis. We thus ensure that interdisciplinary issues are comprehensively and thoroughly understood and dealt with. We put together a customized team of experts from different disciplines for you.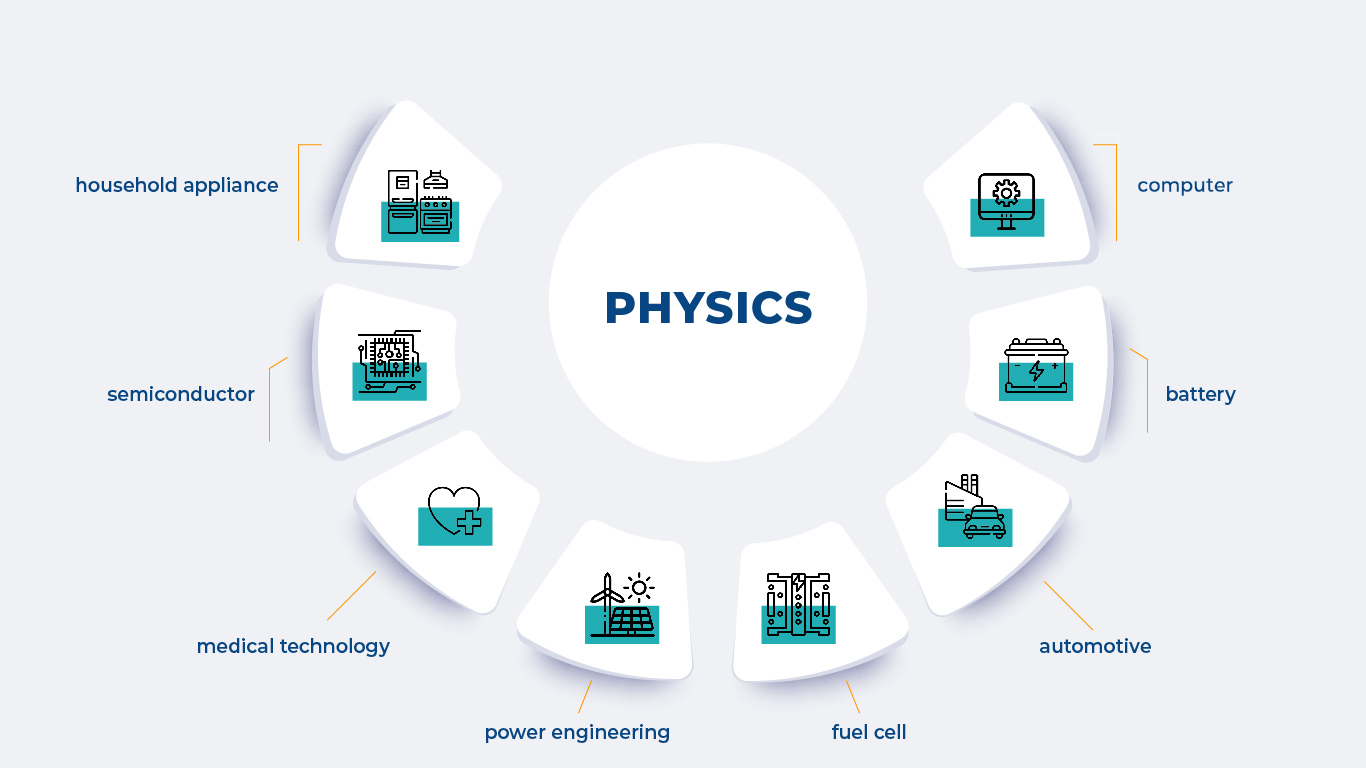 Industrial experience – an ace up our sleeve
We are aware of the challenges industrial companies face when it comes to managing a global patent portfolio in a cost-optimized, budget-oriented and efficient manner.
By drawing on experience from a wide range of industries in the fields of physics and materials, we understand your concerns and find the right strategy for you.
Why choose EHF as your partner for patent portfolios in the field of physics and materials?
Our team of patent attorneys specializes in patents from a wide range of fields in physics.
Our areas of expertise include:
semiconductors
optics
lasers
sensor technology
solid state physics
biophysics
high energy physics
detectors
surface physics
materials science
polymer physics
quantum technologies
renewable energies
electrophysics
The technological fields in which we pursue applications for intellectual property rights include:
optoelectronics
opto semiconductors
optical communication technology
laser technology
semiconductor chips and circuits
sensor technology
medical technology
high current technology
solar technology
batteries
fuel cells
microtechnology
nanotechnology
polymers
ceramics
process engineering