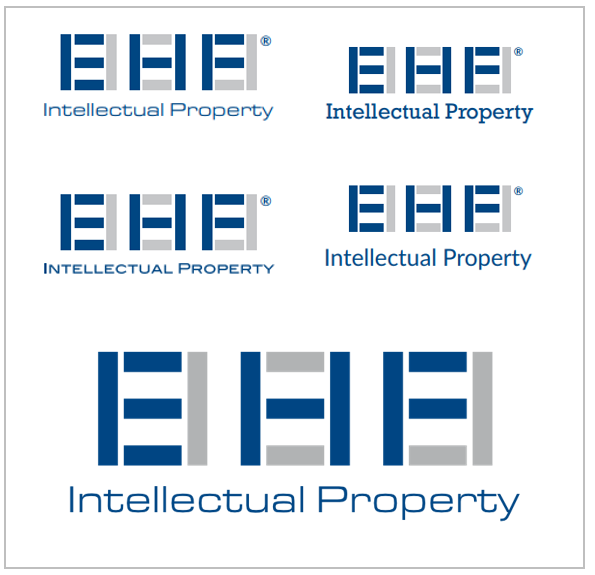 Your Law Firm of Choice for Trademark Law
We are not only experts in patent law, but can also look back on more than 20 years of experience in trademark protection, specializing in industrial trademarks. Together with you, we develop a trademark strategy that moves you forward. We have the expertise when it comes to registering your trademarks on a national and international level. Our trademark and patent attorneys are there to take care of the complete administration and monitoring of your trademark portfolio. And should a dispute arise due to trademark infringement, you can count on our competent assistance.
Why do trademarks have such an influence on our purchasing decisions?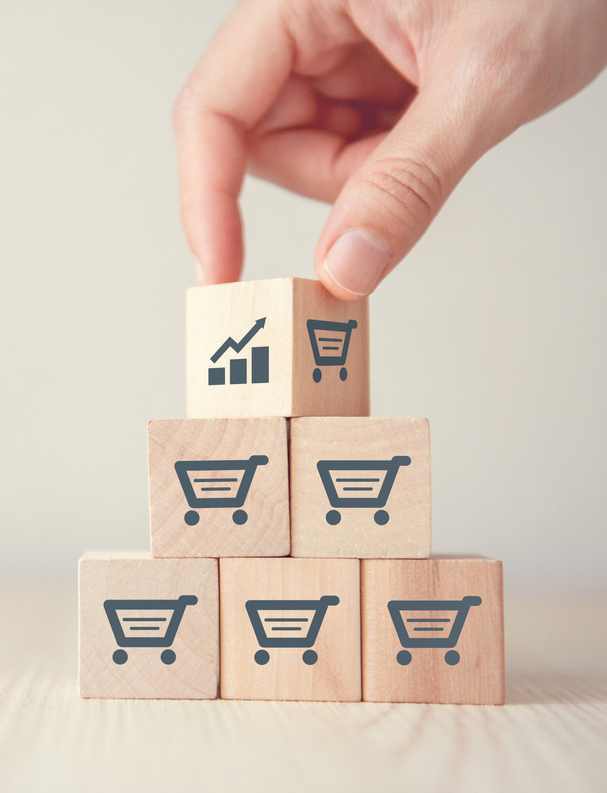 It's hard to imagine our personal everyday lives and most industries without trademarks and brands. Brands not only influence the purchasing decisions of end consumers, but also those of buyers in industrial companies. But why is that?
Brands act as symbols of certain qualities, such as safety, trust or reliability. Brands to which such positive characteristics are attributed are bought more frequently than others. In industry, of course, rational considerations such as function, quality, price and performance are paramount. Nevertheless, brands influence the subjective perception of a product in terms of its characteristics and quality. Buying certain brands also activates the reward center in our brain and increases confidence in the purchase decision made. This process ensures that we reach for the same brands again and again.
Strong and differentiating B2B and B2C trademarks therefore provide a clear competitive advantage. A well-known brand helps you achieve higher product and service margin and increases your sales volume. And as the owner of a registered trademark, you have the right to fend off unauthorized imitations, i.e. free riders. We help you enforce this right in cooperation with specialized attorneys.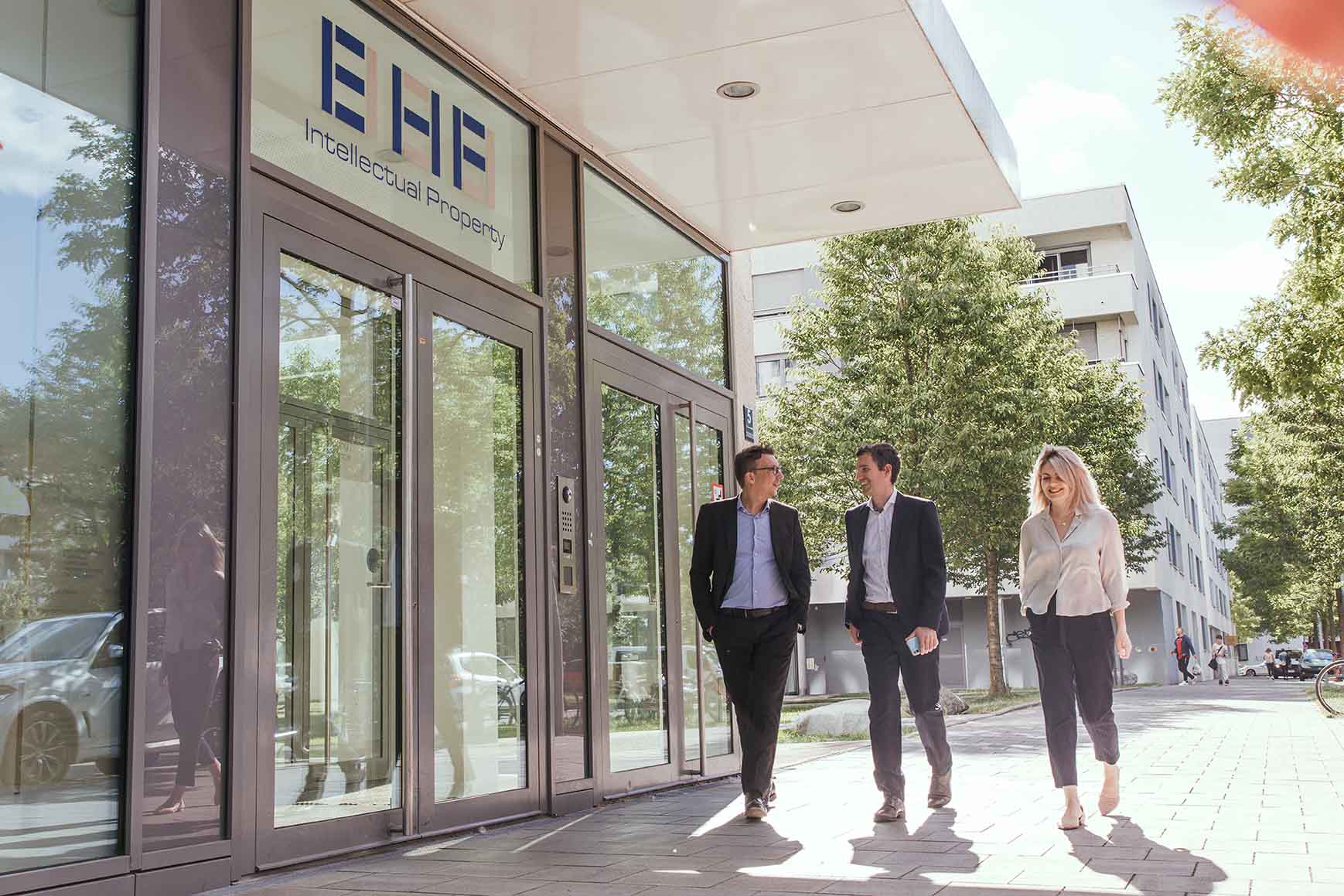 Protect your trademarks with EHF
We understand the requirements of industrial companies when it comes to processing and managing a large portfolio of intellectual property rights. Thanks to our many years of experience in working with industrial companies, we have been able to develop processes that are tailored to their specific needs. Of course, we know that every company has established its own structures. That's why you can help us design processes to suit your business. You tell us what you need and we will go the extra mile to satisfy your individual requests.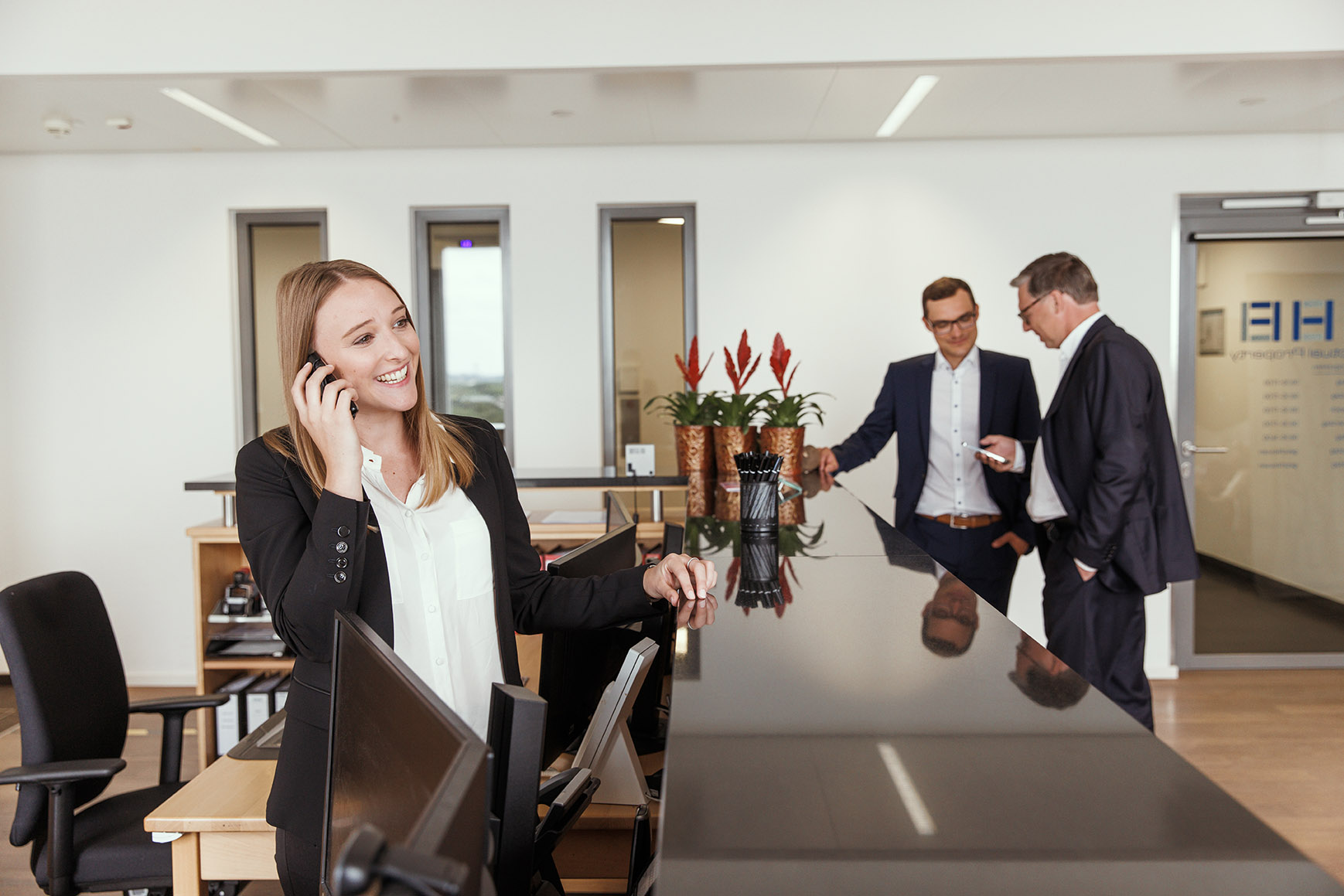 Epping Hermann Fischer
Patentanwaltsgesellschaft mbH
Schlossschmidstr. 5
80639 Munich
Germany